Are You a Cleaning Fluid Addict? Cleaning Fluid Addiction Treatment Centers in WA State
Getting the right cleaning fluid addiction facts is so important for cleaning fluid addicts. It's common to believe that you won't go through any symptoms of withdrawal when you stop using cleaning fluids, and this simply isn't true. Although they are readily available, they are also very dangerous, and quite difficult to stop using once you have an addiction to them. Some common withdrawal symptoms include:
Some common symptoms of withdrawal from Adderall might include:
Feeling nervous or anxious
Having hallucinations or delusions
Experiencing painful headaches
Problems with sleeping
Bouts of psychosis
Pains in the muscles of the body
Becoming irritable or even aggressive
The bottom line is that these chemicals are very hazardous, and if you're demonstrating any cleaning fluid addiction symptoms at all, it's important to get professional help so that you can stop your use of them safely.
At Northpoint Recovery, we understand how powerful this addiction can be, and we also understand the type of help that's required for someone with a cleaning fluid addiction. If you are in need of help to stop using these potent and powerful chemicals, please contact us right away.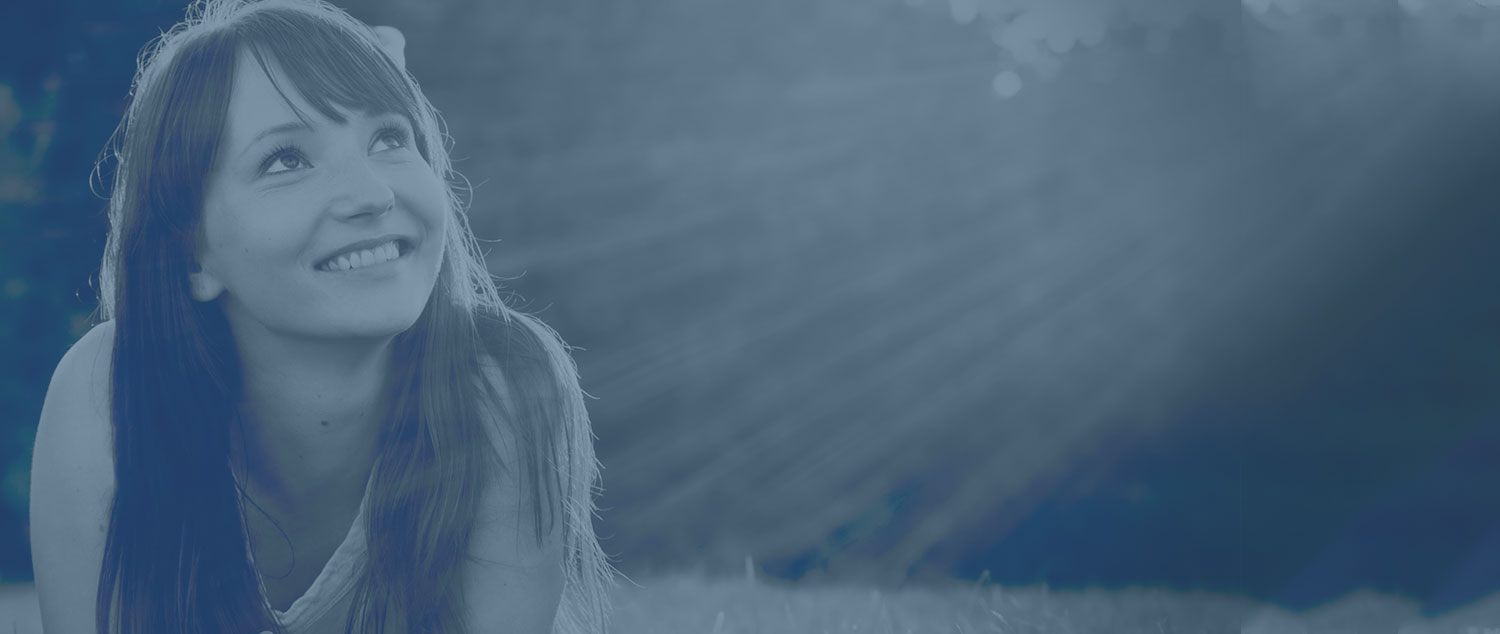 Talk to a Rehab Specialist
Our admissions coordinators are here to help you get started with treatment the right way. They'll verify your health insurance, help set up travel arrangements, and make sure your transition into treatment is smooth and hassle-free.
(888) 663-7106
Contact Us