Drug Addiction Treatment Programs Offer You Hope for Recovery
Maybe you've just realized that you're addicted to drugs, or perhaps you've known you were addicted for a long time, you just didn't want to give up doing something you enjoyed. Either way, the time for you to consider a drug addiction treatment center is right now. 
The fact is that your drug use is a serious problem. It's ruining your health and your life as a whole. You might not have been aware of how harmful the effects of drugs were on your health, but this is the right place to find out so that you can educate yourself and get the help you need to recover. 
At Northpoint Recovery, we understand how difficult it can be to come to the realization that you need drug addiction treatment. However, what's even more challenging is taking that all-important first step to ask for professional help. 
Please find the information you're looking for on your drug of choice above, and learn more about the harmful effects of these dangerous drugs. Also, remember that here at Northpoint Recovery, we can assist you with the tools and information you need to help with symptoms of withdrawal and relearning how to live your life without having to be dependent upon any type of drug whatsoever. Contact us to learn more about how we can help you.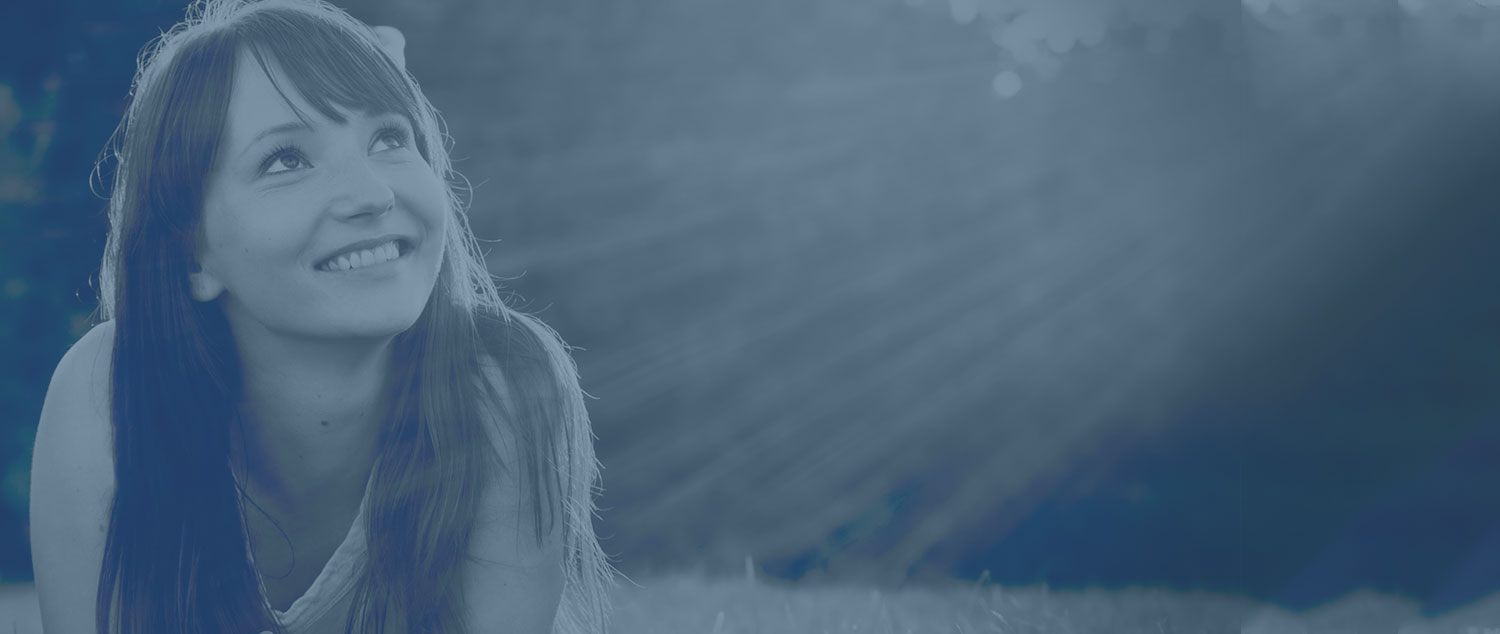 Talk to a Rehab Specialist
Our admissions coordinators are here to help you get started with treatment the right way. They'll verify your health insurance, help set up travel arrangements, and make sure your transition into treatment is smooth and hassle-free.
(888) 663-7106
Contact Us