Why Choose Northpoint Washington in WA State for Drug and Alcohol Treatment?
Here at Northpoint Washington, we want you to know that we're invested in your recovery from addiction, and we're determined to go the extra mile to ensure that you receive the best alcohol and drug treatment in Washington State. When you choose Northpoint Washington, you'll enjoy a modern facility that's equipped with some of the best professionals you can find in the state. You'll also find our drug and alcohol rehab program to be very affordable, and we can even work with your insurance provider to ensure that any amount you might have to pay out of pocket is very minimal.
If you would like to learn more about how Northpoint Washington can help you overcome your addiction, we would love to hear from you. Please contact us today.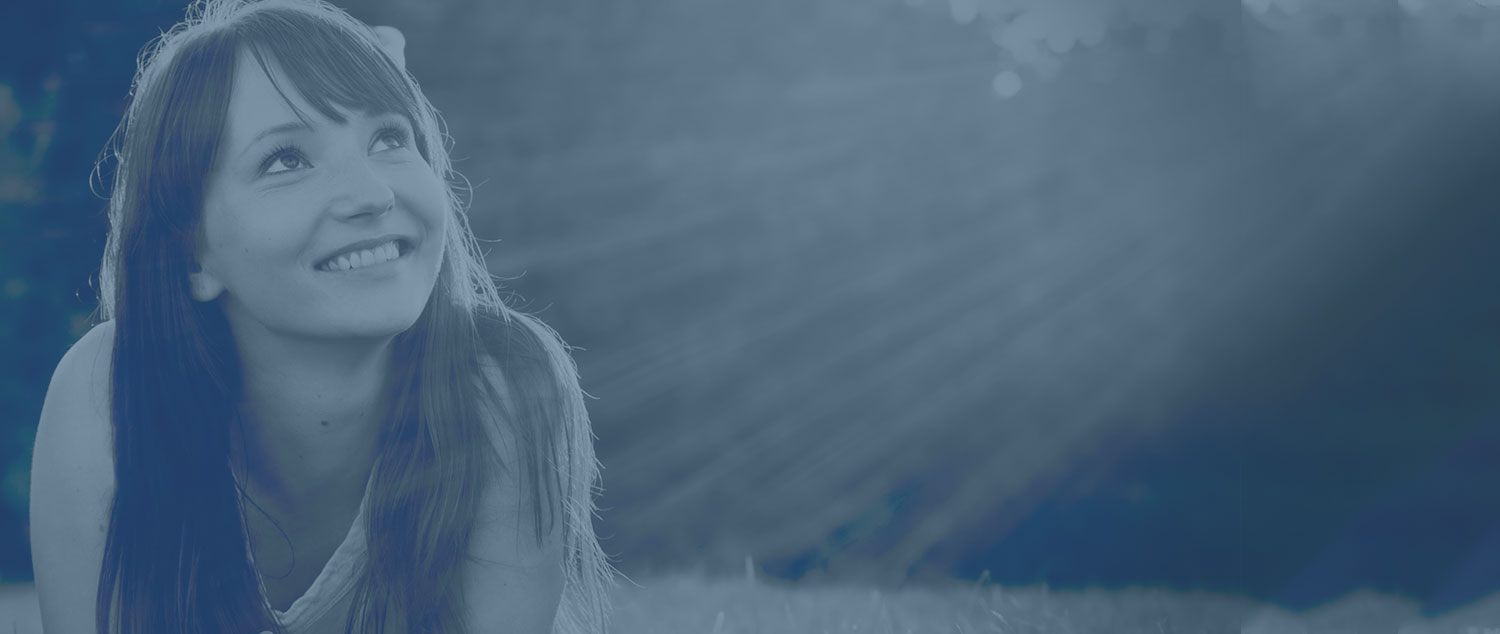 Talk to a Rehab Specialist
Our admissions coordinators are here to help you get started with treatment the right way. They'll verify your health insurance, help set up travel arrangements, and make sure your transition into treatment is smooth and hassle-free.
(888) 663-7106
Contact Us