Getting Assistance from Cipralex Addiction Treatment Programs in Washington State
It is so difficult to cope when you know you have an addiction to Cipralex. Whether you intended to become addicted to it or not, if you're exhibiting any of the signs of Cipralex addiction, it's important to get help right away so you can recover.
Northpoint Recovery can assist you with recovering from your Cipralex addiction, just as we have helped so many others. To learn more, please contact us.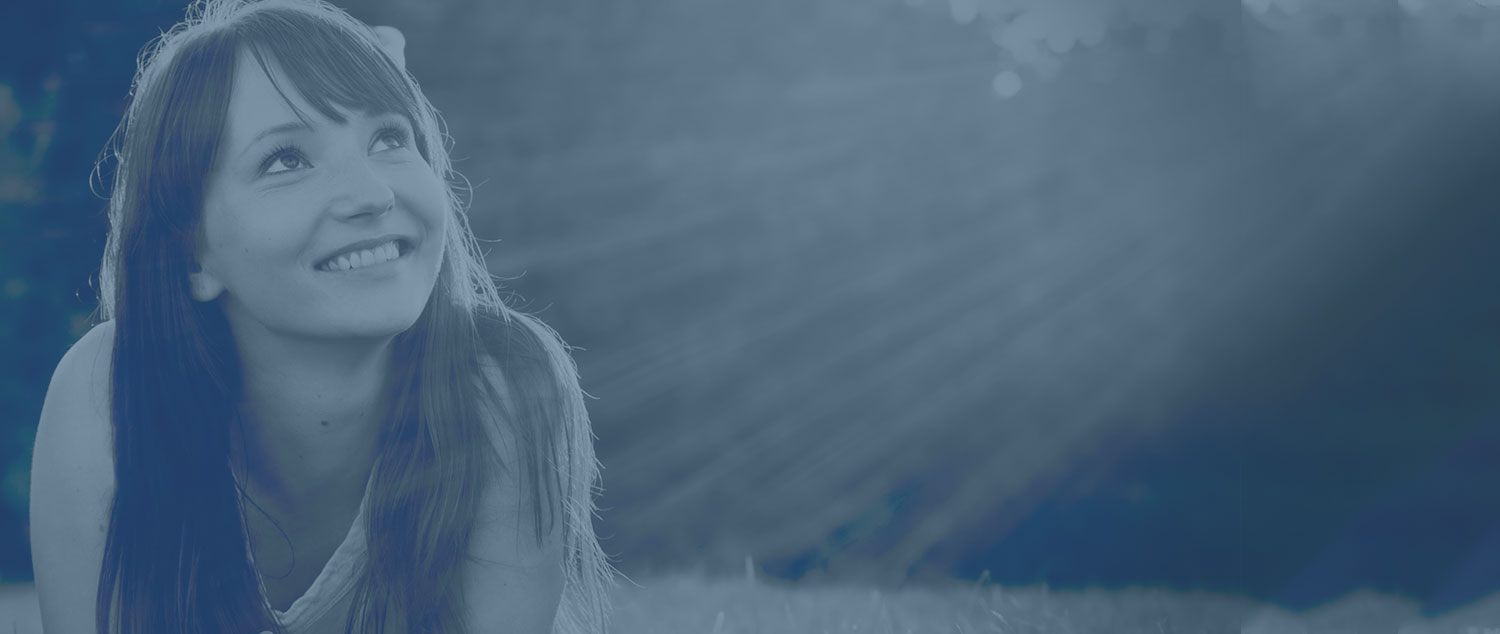 Talk to a Rehab Specialist
Our admissions coordinators are here to help you get started with treatment the right way. They'll verify your health insurance, help set up travel arrangements, and make sure your transition into treatment is smooth and hassle-free.
(888) 663-7106
Contact Us