Get the Help You Need from Northpoint Washington
Here, at Northpoint Washington, we understand how easy it is for addiction to take control of your life. We want to help you regain control over your life and become a healthier and happier version of yourself. Our inpatient treatment facility offers a wide range of alcohol and drug addiction treatment services. Our addiction experts will work closely with you to determine what you need to succeed. 
Those who are struggling with alcohol addiction should check out our alcohol detox and rehab program. Our 28-day program can help many alcoholics finally learn how to put down the bottle and stay away from liquor for good. Those who are struggling with drug addiction should check out our 28-day drug detox and rehab program. 
Contact us for more information on what we can offer and how we can help. We have staff neners manning the phone 24 hours a day, 7 days a week. If you need help, we're always available!
All content on this website is to be used for informational purposes only. This information should not take the place of medical advice from a doctor and should not be used as a substitute for medical advice, diagnosis or treatment. Anyone who relies upon any information on this website is doing so at his or her own risk. Always get a consultation from a qualified health provider if any questions concerning a medical condition arise. Do not disregard any information provided by a doctor for information on this website. Those who are facing a medical emergency should call 911 right away. This website does not recommend any products, procedures, services, tests or physicians.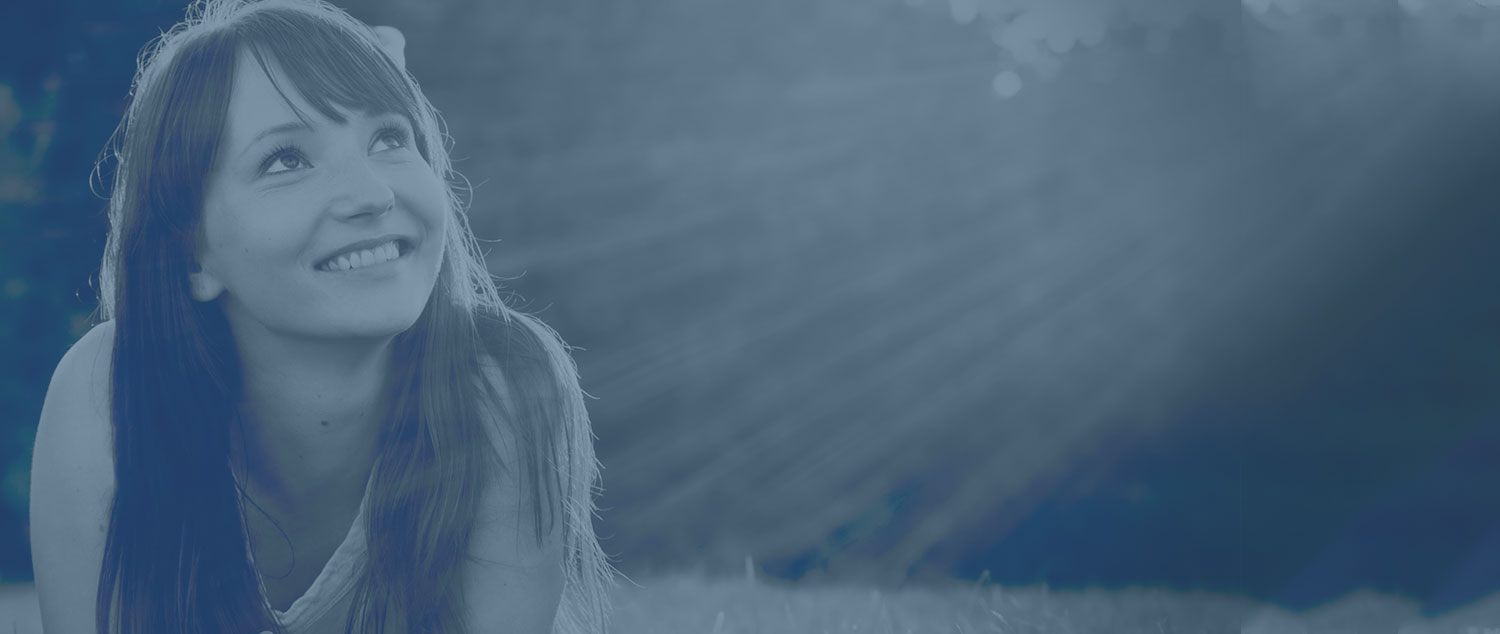 Talk to a Rehab Specialist
Our admissions coordinators are here to help you get started with treatment the right way. They'll verify your health insurance, help set up travel arrangements, and make sure your transition into treatment is smooth and hassle-free.
(888) 663-7106
Contact Us