Recovery Is a Lifelong Journey
Recovery is a lifelong journey. Many people will need to make several attempts at sobriety before they succeed. Relapse is not uncommon, and there are many predictors of relapse to keep an eye out for. Those who are able to understand that recovery will take a lifetime are often able to face addiction with more openness and positivity. 
Northpoint Washington is a leading drug and alcohol rehab facility in America. Our goal is to help you achieve lifelong sobriety. To help you, we have created effective drug detox and rehab options and alcohol detox and rehab options. Our programs take about 28 days to complete and include an assortment of evidence-based treatment modalities, like medical detox, one-on-one counseling, behavioral therapies, nutritional therapy and more. We want to help you get better. 
Our Closest Inpatient Location:
Our Closest Outpatient Location:
We understand that there's more to recovery than simply receiving addiction treatment. Northpoint Washington can connect you with addiction resources in Lakeridge, Washington. We can also connect you with our sister facilities, which offer outpatient programs, and with sober living home arrangements. Contact us today to get started on your recovery.
Please use information found on this website for informational and educational purposes only. If you choose to rely on any information found on this website, you are doing so at your own risk. This information should not be used as a substitute for medical advice, diagnosis or treatment. Speak with a doctor if you have any further questions or concerns, and do not ignore any medical advice provided by a licensed healthcare professional for information on this website. Call 911 right away when faced with a medical emergency. This website does not promote any products, services, procedures, tests or physicians.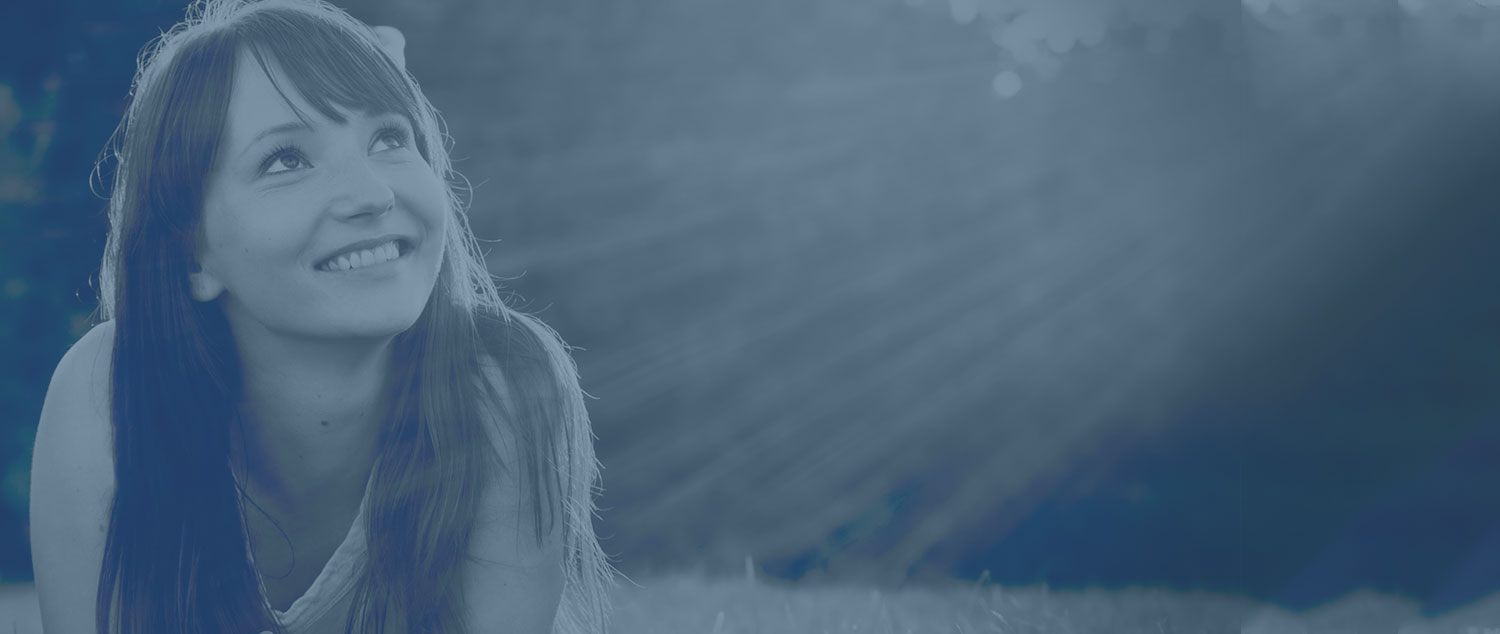 Talk to a Rehab Specialist
Our admissions coordinators are here to help you get started with treatment the right way. They'll verify your health insurance, help set up travel arrangements, and make sure your transition into treatment is smooth and hassle-free.
(888) 663-7106
Contact Us