Addiction Recovery Is Still Possible
Many substance abusers hesitate to get help. In fact, only about 10% of addicts will ever seek any type of addiction treatment for their problem. Most addicts are more than happy to sweep the issue under the rug. However, those who wait will run the risk of worsening their addiction. They may develop a strong physical and chemical dependence to their drug of choice. 
Here, at Northpoint Washington, we offer a wide range of drug rehab options, as well as alcohol detox and rehab options. Our programs are usually 28 days long, but we can tailor the program to meet your needs. We understand that every addict needs something different, which is why our addiction specialists work intimately with each client to make sure that he or she gets what is needed. 
Our Closest Inpatient Location:
Our Closest Outpatient Location:
To learn more about the programs that we offer or how we can help, contact us as soon as possible. We have a team of addiction specialists available all hours of the day.
All content on this website, including all graphics and texts, are to be used for informational purposes only. Do not use this information as a substitute for medical advice, diagnosis or treatment. Always seek the opinion and advice of a qualified healthcare provider if you have any further questions. Do not disregard the advice given for any information on this website. Anyone who relies upon any information on this site will be doing so at his or her own risk. When faced with a medical emergency, call 911 right away. This website does not recommend or promote any tests, physicians, products, services or procedures.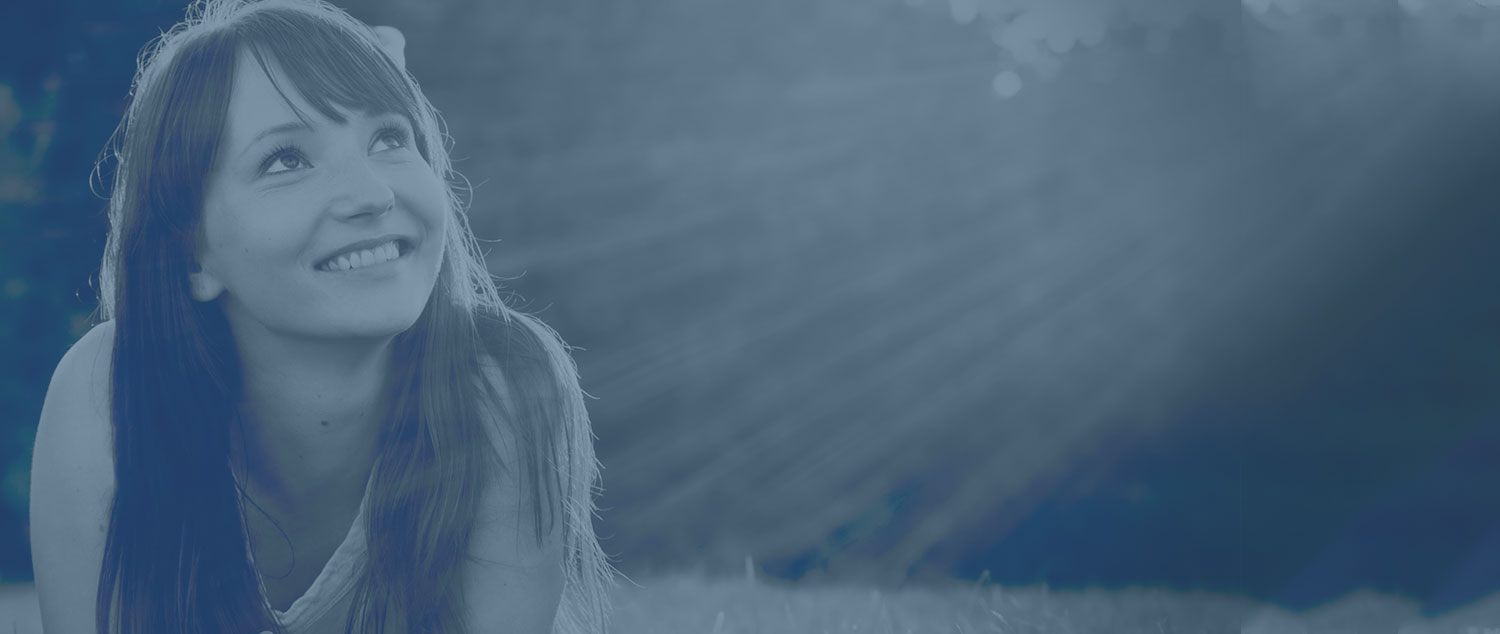 Talk to a Rehab Specialist
Our admissions coordinators are here to help you get started with treatment the right way. They'll verify your health insurance, help set up travel arrangements, and make sure your transition into treatment is smooth and hassle-free.
(888) 663-7106
Contact Us