Never Give Up on Your Own Recovery
The key to lifelong sobriety is to never give up on yourself. Even if you fail, try and try again. If you are persistent and motivated enough, you can recover from a drug or alcohol addiction and abstain from any drug or alcohol use for the rest of your life. It does, however, take a lot of effort. The road to recovery will be filled with many obstacles and will not be easy. 
Here, at Northpoint Washington, our goal is to help you achieve sobriety as easily and comfortably as possible. We offer drug rehab options and alcohol detox and rehab options. Our programs are 28 days long, and include substance abuse treatment services like behavioral therapies, one-on-one and group counseling, medical detox and more. 
Our Closest Inpatient Location:
Our Closest Outpatient Location:
Contact us to learn more about our programs. Our addiction experts will work closely with each client to design an addiction treatment program that caters to his or her every need.
Use all information found on this website for information purposes only. If you rely on any of this information, you are doing so at your own risk. Information on this website should not be used as a replacement for medical advice, diagnosis or treatment. If you have any questions, talk to a qualified healthcare provider. When faced with a medical emergency, call 911 as soon as possible. Do not disregard any information given to you by a doctor for any information that is found on this website. This website does not promote or recommend any tests, products, doctors, services or procedures.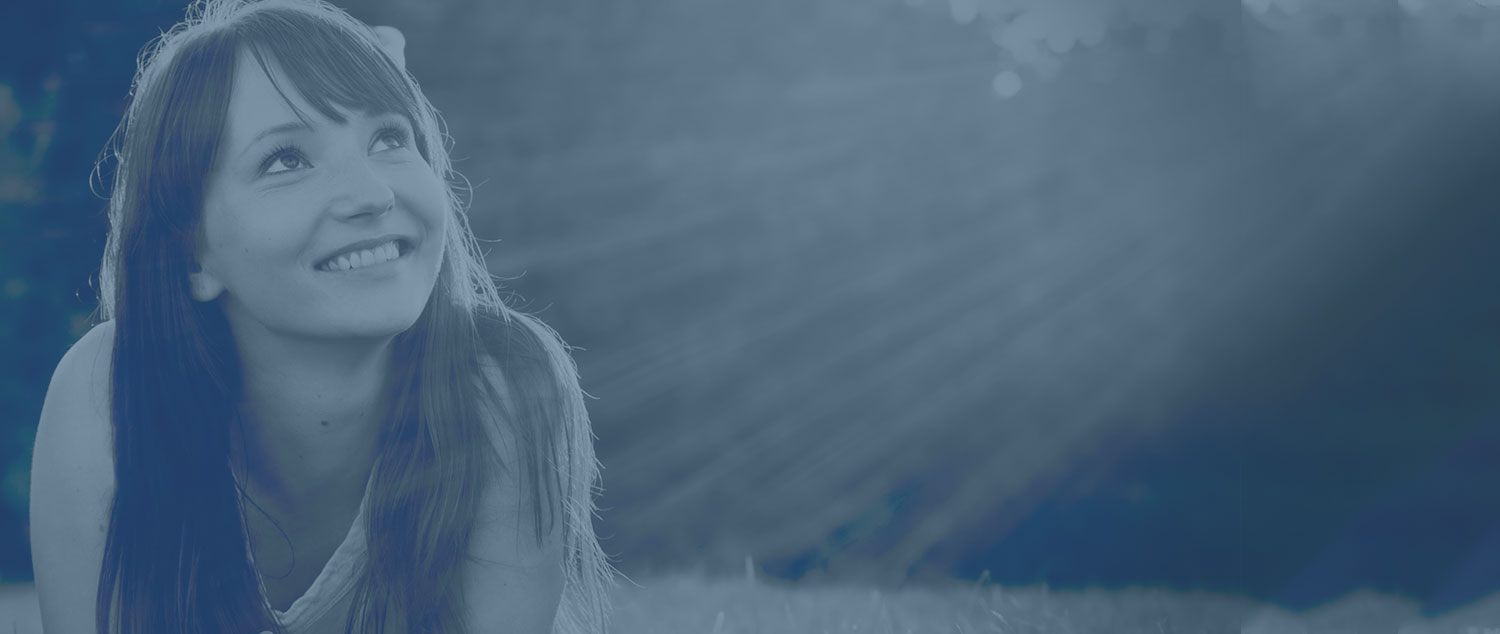 Talk to a Rehab Specialist
Our admissions coordinators are here to help you get started with treatment the right way. They'll verify your health insurance, help set up travel arrangements, and make sure your transition into treatment is smooth and hassle-free.
(888) 663-7106
Contact Us