Is Inpatient Rehab in First Hill, Seattle Right For You?
Inpatient rehab is the best option when it comes to addiction recovery. You are immersed in a program that offers you intensive, quality services. Being in a residential setting has its advantages as you're avoiding triggers. You can't relapse while in the treatment and once you're finished, you're much stronger. 
Inpatient rehab might not be the best choice for you however. You may not be able to take the time off work to focus on addiction recovery. Perhaps you think you don't have the money for inpatient programs in First Hill, Seattle. If this is a concern, you may want to verify your insurance to know for sure. You may be entitled to more than you realize. 
There are other options for rehab in First Hill, Seattle. There are different kinds of outpatient programs that give you more flexibility. For those that work and live in downtown Seattle, you can go for treatments during lunch hour or after work. 
Our Closest Inpatient Location:
Our Closest Outpatient Location:
The important thing is getting the help you need for your addiction. We at Northpoint Washington have helped thousands recover from addiction. Through our inpatient programs, we offer quality treatment that has been scientifically, proven effective. Our expert staff is compassionate and highly knowledgeable. We are available 24/7 to answer your questions and get you started on the recovery journey. Contact us today and let us help.
This website and it's content which includes the graphics, text, and any other material) is for your information. You shouldn't take it as medical advice in lieu of going to your doctor. It is not a substitute for professional medical advice, treatment, or diagnosis. Make sure you get advice from a medical professional about any condition you're concerned about. Don't disregard medical advice because of something you've read on the Ashwood at Northpoint Washington site. A medical emergency should be dealt with immediately. It's important to call 911 right away. This website doesn't recommend tests, doctors, or products. When you rely on information based on something you've read on our site, you do so at your own risk.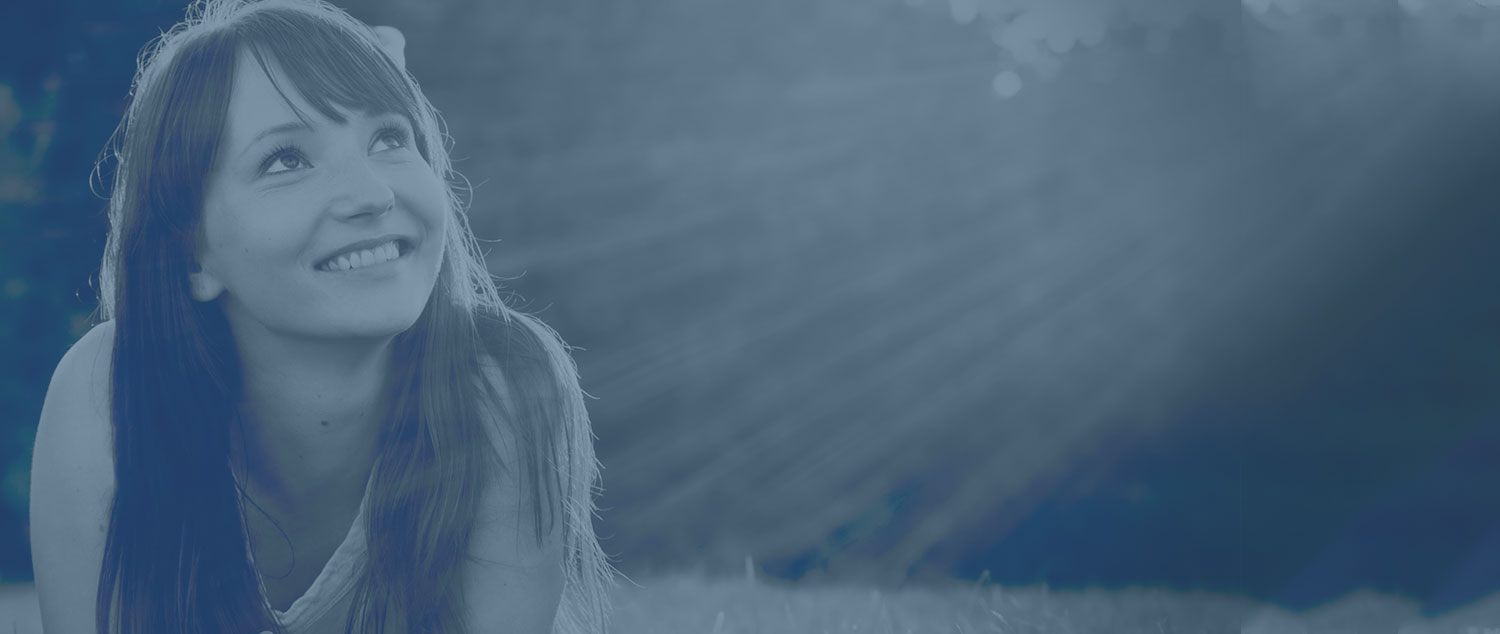 Talk to a Rehab Specialist
Our admissions coordinators are here to help you get started with treatment the right way. They'll verify your health insurance, help set up travel arrangements, and make sure your transition into treatment is smooth and hassle-free.
(888) 663-7106
Contact Us