Al-Anon and Nar-Anon Meetings
Al-Anon and Nar-Anon meetings are for people supporting addicts. Usually family members will attend them but concerned friends can take part also. These meetings give them an opportunity to talk about their struggles. It also gives them the tools to better help the addict in their life.
Wednesday 8:00 pm
Saturday 10:30 am
Queen Lutheran Center
2400 8th Ave W
Seattle, WA 98119
Thursday 7:00 pm
Sunday 12:00 noon
Seattle University Student Center
901 12th Ave
Seattle, WA 98122
If you are going to do inpatient rehabilitation, know that you have many options out there. This includes what are you want to do your treatment in. Many addicts don't want to be near home as they focus on recovery. Getting out of Seattle might help someone focus. Getting away from it all just makes sense for many addicts who want to quit for good. The choice is yours.
Know that going into an inpatient rehabilitation is one of the best ways to ensure a successful recovery. It may not work for you which means there is the option of an outpatient program. If you think inpatient rehab is right for you, finding the best clinic is important. You want all of the best treatments available that have been proven to help with addiction recovery.
Our Closest Inpatient Location:
Our Closest Outpatient Location:
At NorthPoint, we have helped countless addicts move past their addictions. We do so with compassion, expert knowledge and experienced staff. Our multi-tiered program will help you stop abusing substances and start a new, better path for yourself. If you have any questions, please contact us today.
This website and all content (graphics, text and other materials) are for informational purposes only. This information does not take the place of medical advice from a doctor and should not be substituted for medical advice, a diagnosis or treatment. Always seek out the advice of a qualified health provider with any questions about a medical condition. Never disregard medical advice or put off seeking because of something you have read on this website. If you are having a medical emergency, please call 911 immediately. This website does not recommend any tests, physicians, products or procedures. Relying upon any information found on this website is done at your own risk.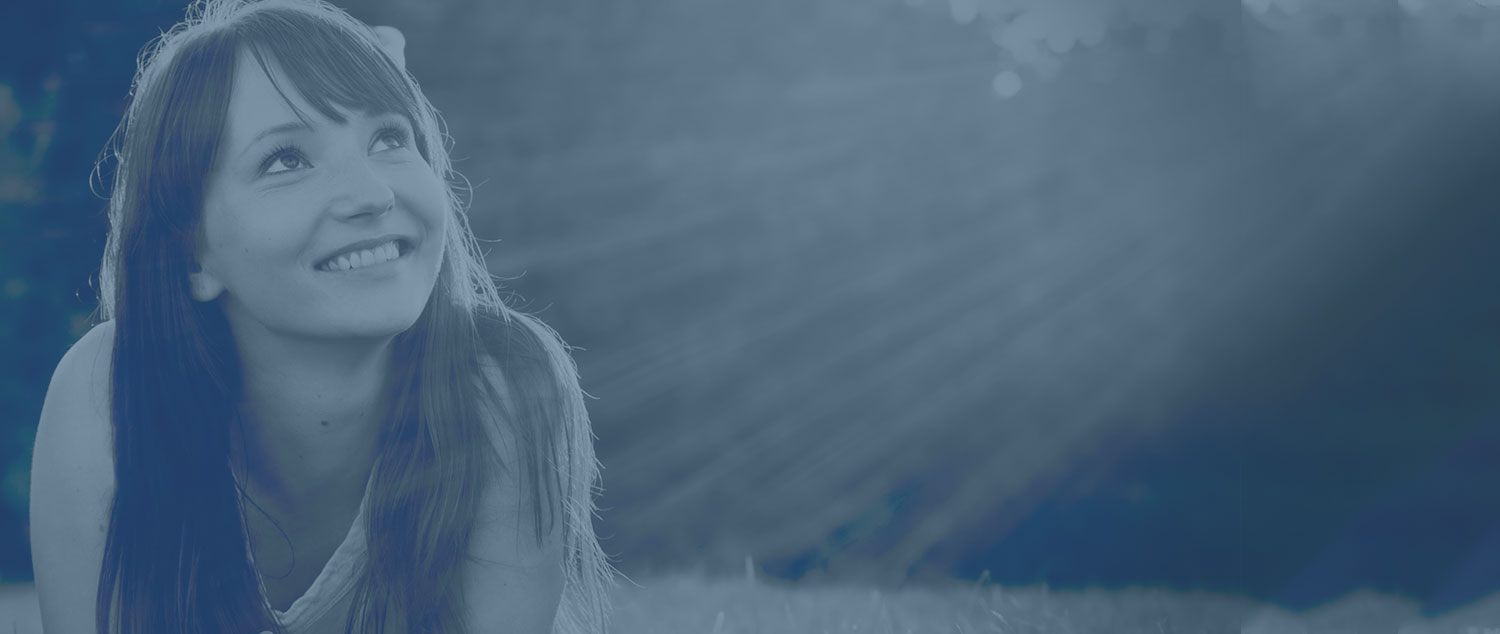 Talk to a Rehab Specialist
Our admissions coordinators are here to help you get started with treatment the right way. They'll verify your health insurance, help set up travel arrangements, and make sure your transition into treatment is smooth and hassle-free.
(888) 663-7106
Contact Us