It's Never Too Late to Change Your Life
"You can't go back and change the beginning, but you can start where you are and change the ending."
C.S. Lewis 
1 in 7 Americans will struggle with a substance use disorder (SUD) in their lifetime; however, only 10% of these individuals will ever seek help. This is because many addicts are in denial about their situation. Some substance abusers have simply given up hope, as they no longer believe that they can get sober. They believe that the addiction has too much of a hold on their lives. 
None of those beliefs is true. It is never too late to change your life for the better. Northpoint Washington is an inpatient rehab facility that offers an assortment of drug addiction treatment programs and alcohol addiction treatment programs. We can help you recover from an addiction in a comfortable and safe manner. Our treatment facility is state-of-the-art, and capable of offering a very intimate and comfortable living environment. 
Our Closest Inpatient Location:
Our Closest Outpatient Location:
Speak with one of our addiction specialists to learn more about what we can offer. You can contact us at any time. Our team is available to answer any questions or concerns that you may have. We'll walk you through the treatment programs, so you know exactly what to expect.
Please remember to only use information found on this website for informational purposes only. If you have any further questions or concerns surrounding a medical condition, talk to a licensed medical professional. Do not use any of the information on this website as a replacement for medical advice, diagnosis or treatment. If you speak with a medical professional, make sure that you do not ignore any of the advice or consultations for information on this website. If you rely upon any information on this website, you are doing so at your own risk. When faced with a medical emergency, call 911 immediately. This website does not promote any products, physicians, services, tests or procedures.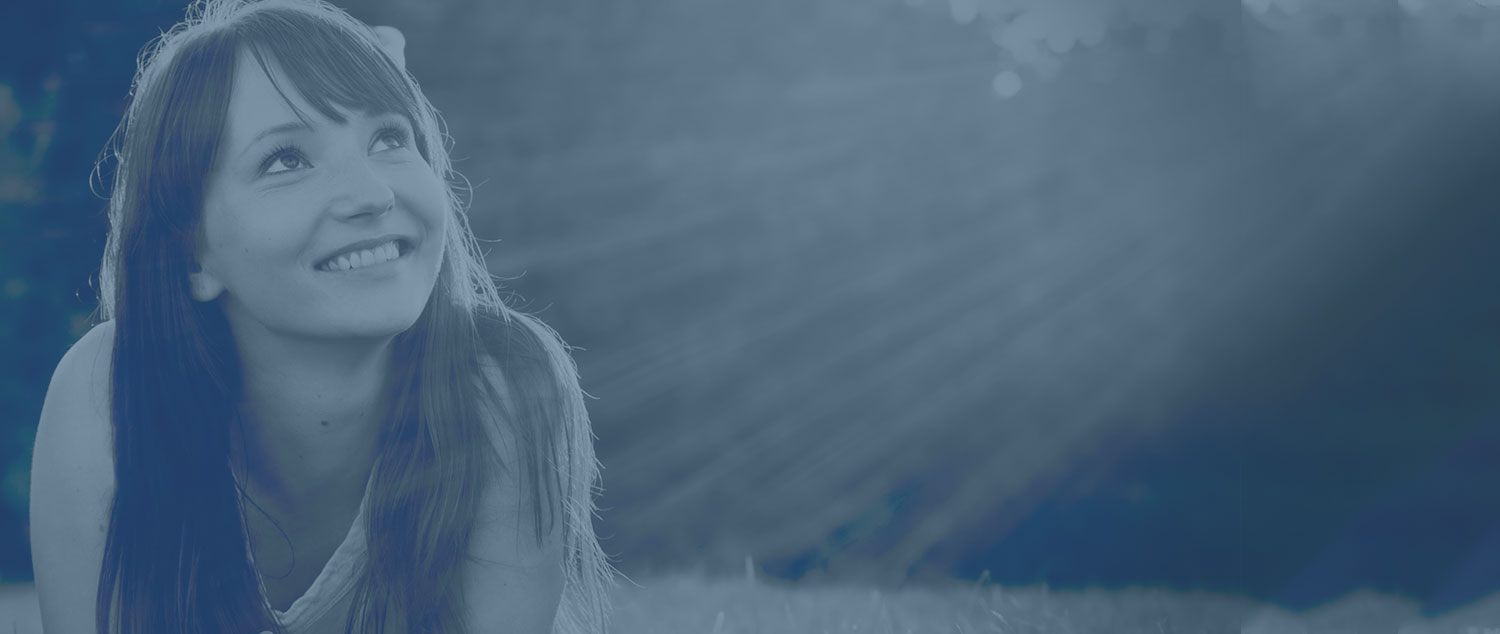 Talk to a Rehab Specialist
Our admissions coordinators are here to help you get started with treatment the right way. They'll verify your health insurance, help set up travel arrangements, and make sure your transition into treatment is smooth and hassle-free.
(888) 663-7106
Contact Us