Get Help Now: Anabolic Steroid Addiction Programs in Washington State
Hopefully, you recognize the fact that you have an addiction to anabolic steroids and you're interested in getting immediate help for your addiction. It certainly is not easy to come to terms with the fact that you have an addiction to these drugs, but once you do, you're able to get the assistance you need to stop using them safely.
At Northpoint Recovery, no one understands anabolic steroid addiction as well as we do. We've had the opportunity to assist so many people who have suffered for years with this addiction. Many of them didn't even realize it was possible to become addicted to anabolic steroids because, originally, they were prescribed by their doctors. Fortunately, they were able to recover, and you can too.
If you would like to learn more about how you can get help from Northpoint Recovery for your anabolic steroid addiction, please contact us today.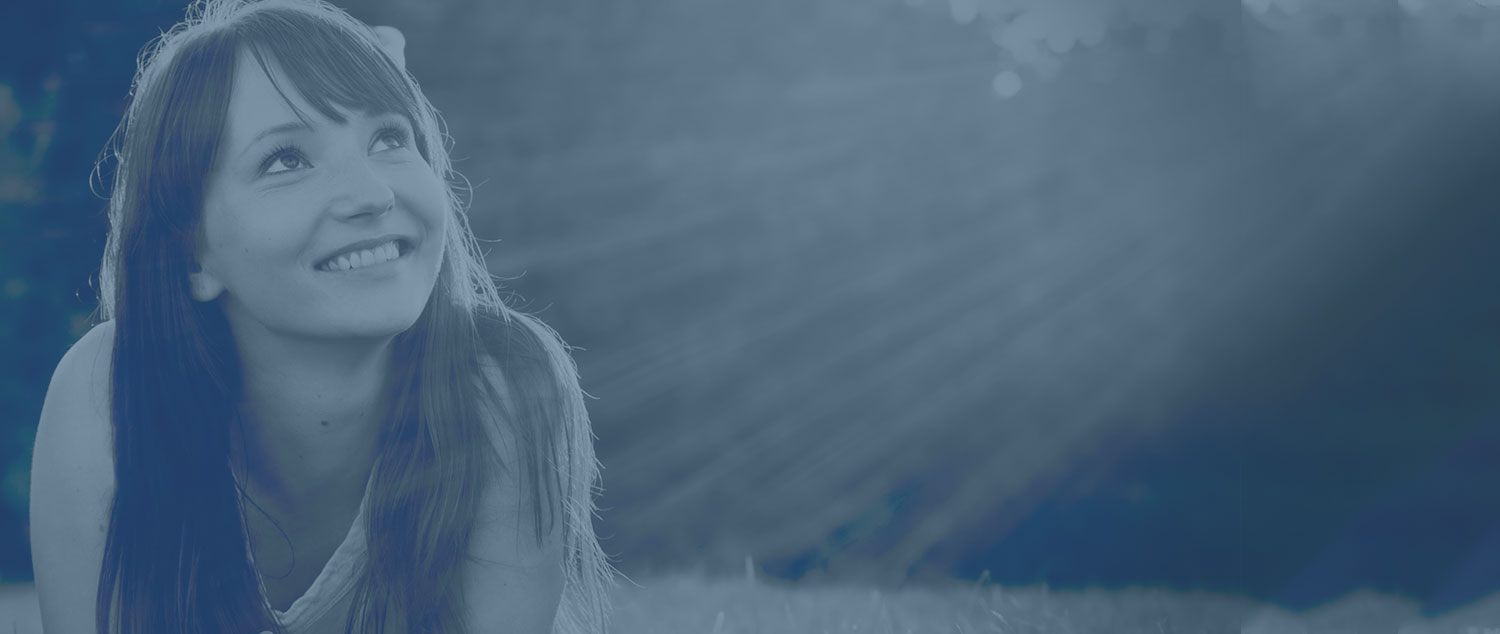 Talk to a Rehab Specialist
Our admissions coordinators are here to help you get started with treatment the right way. They'll verify your health insurance, help set up travel arrangements, and make sure your transition into treatment is smooth and hassle-free.
(888) 663-7106
Contact Us