Our Treatment Facility Near Fife
In addition to recovery meetings, most doctors and health specialists recommend going through detox and rehab treatments for drug and alcohol addiction. 
Detox is usually the first step because it rids the body of the toxic substance and give the body a fresh start. It is usually an uncomfortable experience because of withdrawal symptoms, which is why most health care professionals recommend a medically supervised detox treatment. 
At Northpoint Washington, we offer a high-quality detox treatment with 24/7 medical supervision to help minimize discomfort and monitor health conditions. 
Our Closest Inpatient Location:
Our Closest Outpatient Location:
Following detox, most doctors recommend rehab treatment. There are inpatient and outpatient rehab treatment facilities available, but inpatient rehab is highly recommended because it allows patients to focus all of their energy on recovering without any distractions from the responsibilities of life. 
At Northpoint Washington, we provide our inpatient rehab clients with a complete package for recovery. We teach the skills needed to stay sober and help prevent relapse. Our typical inpatient program lasts 28 days. We offer individual and group therapy, cognitive behavioral intervention, exercise classes, and treatment for co-occurring disorders. 
There is no right or wrong choice for recovery resources or treatment. It all depends on the person, the circumstances, and the needs. But we are proud to say that we have helped many achieve and maintain sobriety through our program at Northpoint Washington. 
If you think Northpoint Washington could be a good fit for you or a loved one, please visit our drug and alcohol recovery program pages.
This website and all content (graphics, text and other materials) are only meant to inform. This information does not take the place of medical advice from a doctor and should not be substituted for medical advice, diagnosis or treatment. If you have any questions about a medical condition, always seek out the advice of a qualified health provider. Never ignore or take action against medical advice or put off seeking help because of something you have read on this website. Always call 911 in case of a medical emergency. This website does not recommend any tests, physicians, products or procedures. Relying upon any information found on this website is done at your own risk.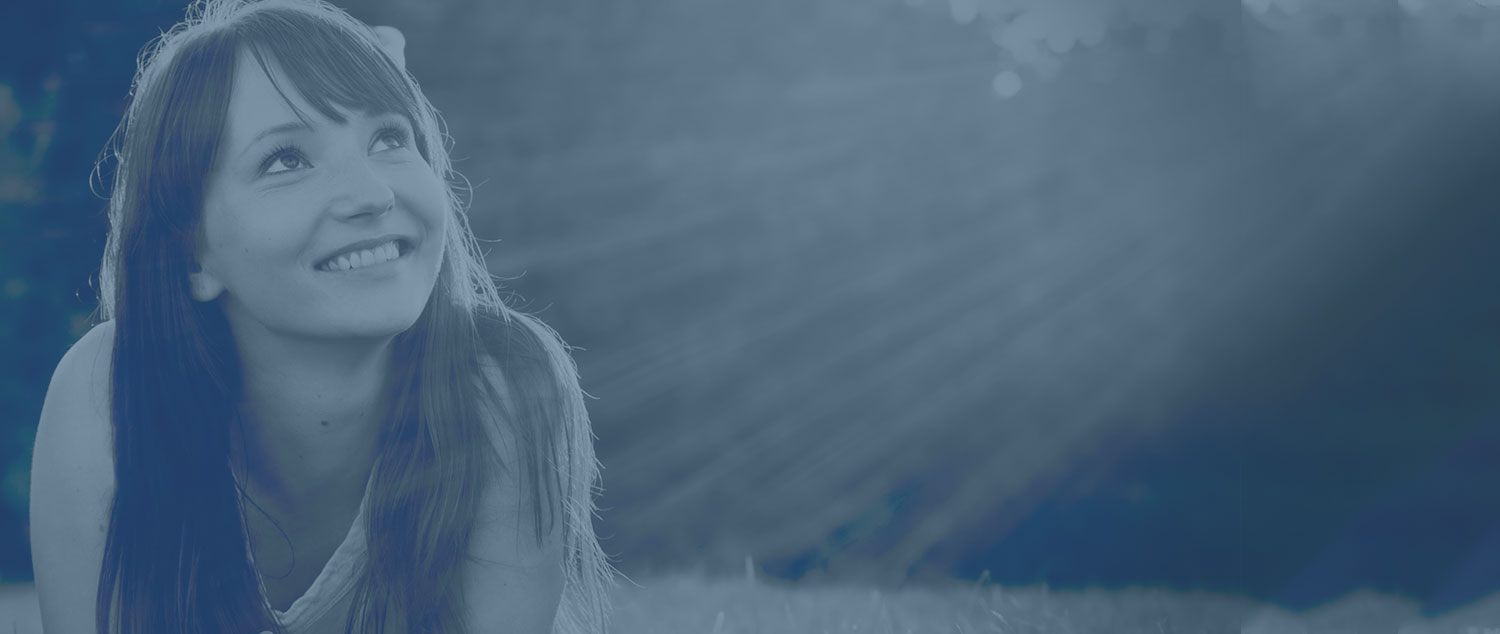 Talk to a Rehab Specialist
Our admissions coordinators are here to help you get started with treatment the right way. They'll verify your health insurance, help set up travel arrangements, and make sure your transition into treatment is smooth and hassle-free.
(888) 663-7106
Contact Us