How to Find the Best Prescription Drug Rehab in Washington
Perhaps you're thinking more seriously now about choosing drug rehab in Washington as a way to overcome your addiction. However, if you're going to take some time and enter an inpatient treatment facility, you want to be sure you're choosing the best one available to you.
While you do have a lot of options, here at Northpoint Washington, we have to admit that we're quite proud of the program we offer. We understand the importance of maintaining a small population size to give you the personalized attention you really need while you're staying with us. We also incorporate multiple treatment methods into our prescription drug rehab program. You'll be evaluated for detoxification, and you'll get counseling and participate in group activities and therapy. We utilize the 12 Step Program method because it's been shown to be so effective for so many people for several decades. Our staff is also professional and extremely qualified to provide you with the best drug rehab experience in Washington.
In addition, all of our patients receive a personalized treatment plan. Our goal is to be sure your needs are being met. We want to help you recover so that you can start to work on some of your own goals once your time with us has been completed.
When you choose Northpoint Washington for prescription drug rehab, you're making the decision to go to a rehabilitation program that's filled with people who truly care about your recovery. We invest in the patients in our care at Northpoint Washington, and we are determined to help you be successful in your quit.
We offer a 35-bed facility that's the perfect setting for rehab. It's quiet and it's relaxing. It's just what you need when you're interested in getting away from the rigors and stress of everyday life so that you can concentrate on getting better. If you would like to talk with us about entering our prescription drug rehab program, we would be happy to provide you with a recommendation for treatment. We will even check your insurance benefits for you so that you will know exactly what type of coverage you have.
If you would like additional information about prescription drug rehab in Washington at Northpoint Washington, please contact us.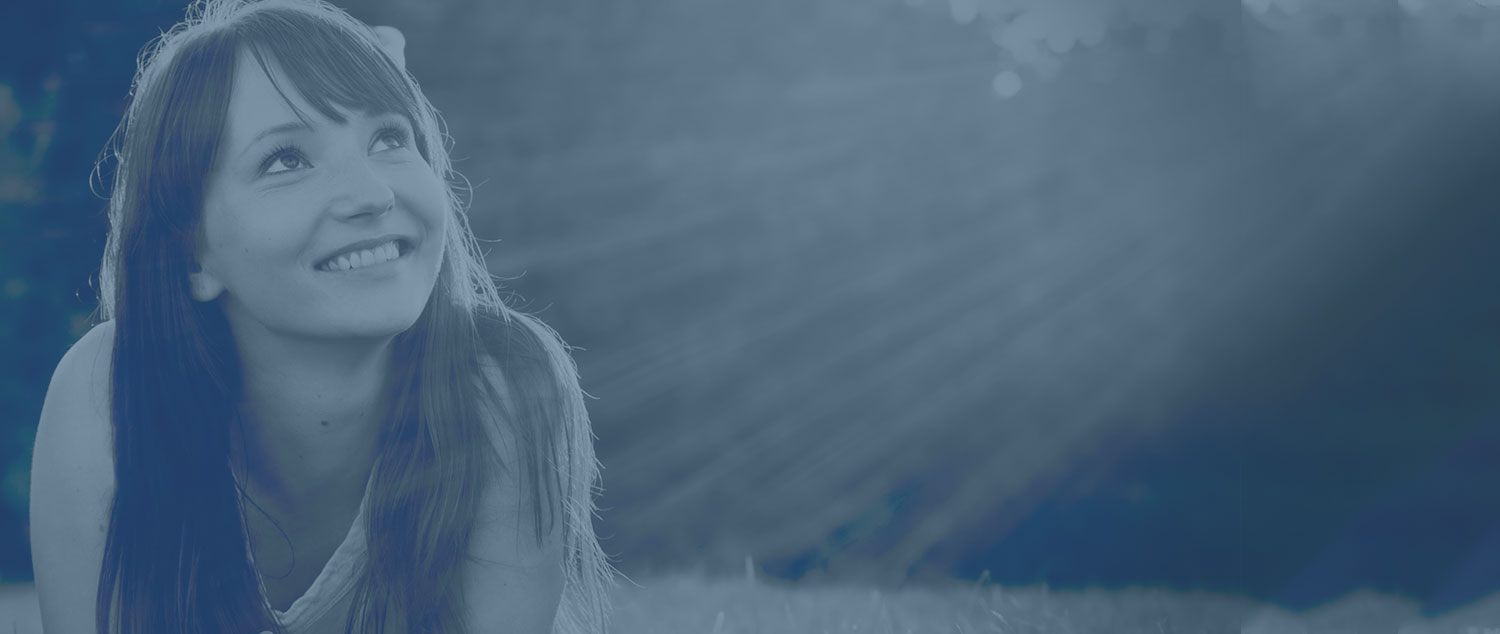 Talk to a Rehab Specialist
Our admissions coordinators are here to help you get started with treatment the right way. They'll verify your health insurance, help set up travel arrangements, and make sure your transition into treatment is smooth and hassle-free.
(888) 663-7106
Contact Us