Opium Addiction Treatment Options in Washington State
If you're addicted to opium, please know that there are treatment options available to help you. While you may be an opium addict right now, recovery is possible, and there have been many people who have made the decision to recover from opium addiction and been successful.
At Northpoint Recovery, we enjoy being able to work closely with those who have opium addiction symptoms and help them learn how to live their lives without being dependent upon this dangerous drug. We would love to be able to help you achieve the same goal. If you would like to learn more about how Northpoint Recovery can assist you, please contact us today.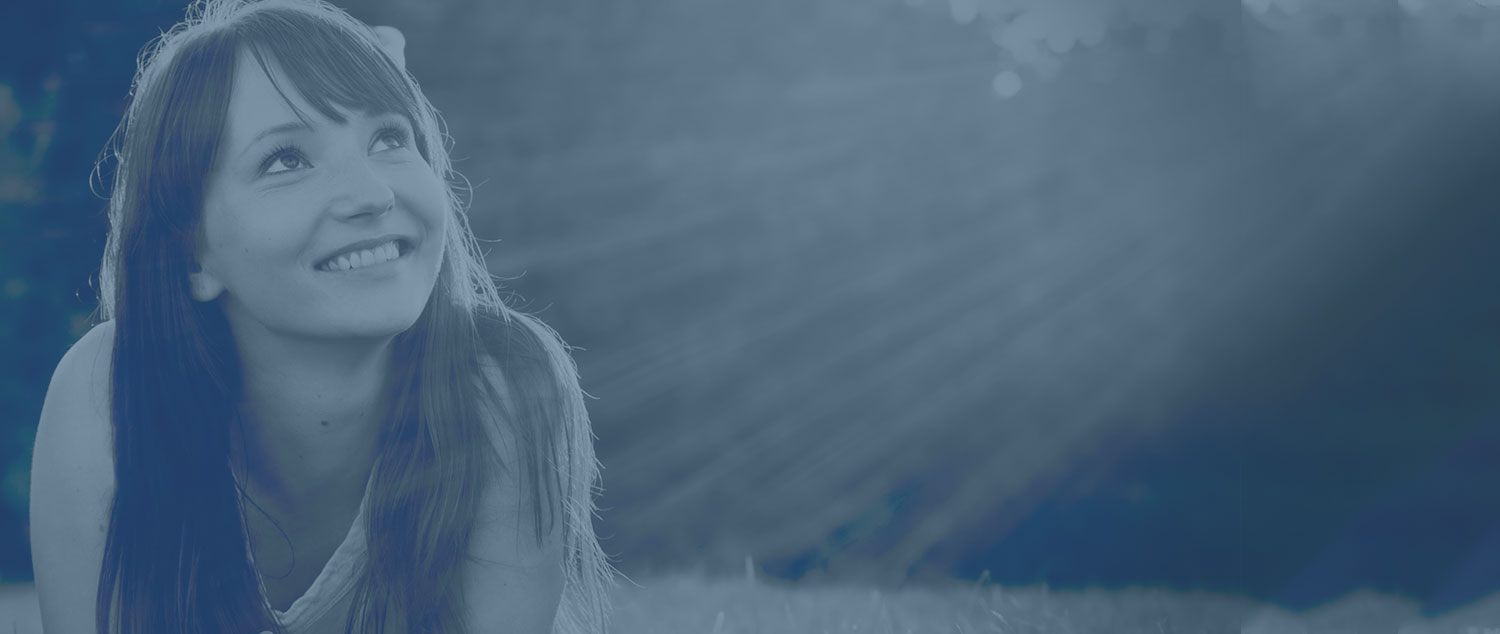 Talk to a Rehab Specialist
Our admissions coordinators are here to help you get started with treatment the right way. They'll verify your health insurance, help set up travel arrangements, and make sure your transition into treatment is smooth and hassle-free.
(888) 663-7106
Contact Us