Aerosol Spray Addicts Need Aerosol Spray Addiction Treatment in WA State
Many people don't realize that stopping aerosol sprays can lead to symptoms of withdrawal, and so they will often try to stop using them on their own once they realize they're addicted to them. This can be so dangerous because medical complications are very likely, and most withdrawal symptoms are severe enough to cause an aerosol spray addict to go back to using just to get some relief. If you know you have some of the aerosol spray addiction symptoms, the best thing you can do is to get professional help so that you can stop using them safely.
At Northpoint Washington, we understand how serious an aerosol spray addiction is, and we have put the proper treatment methods in place to help you recover. There is no need for you to continue in your aerosol spray addiction now that you have more information about some basic aerosol addiction facts, and if you are ready to stop using them, please contact us right away.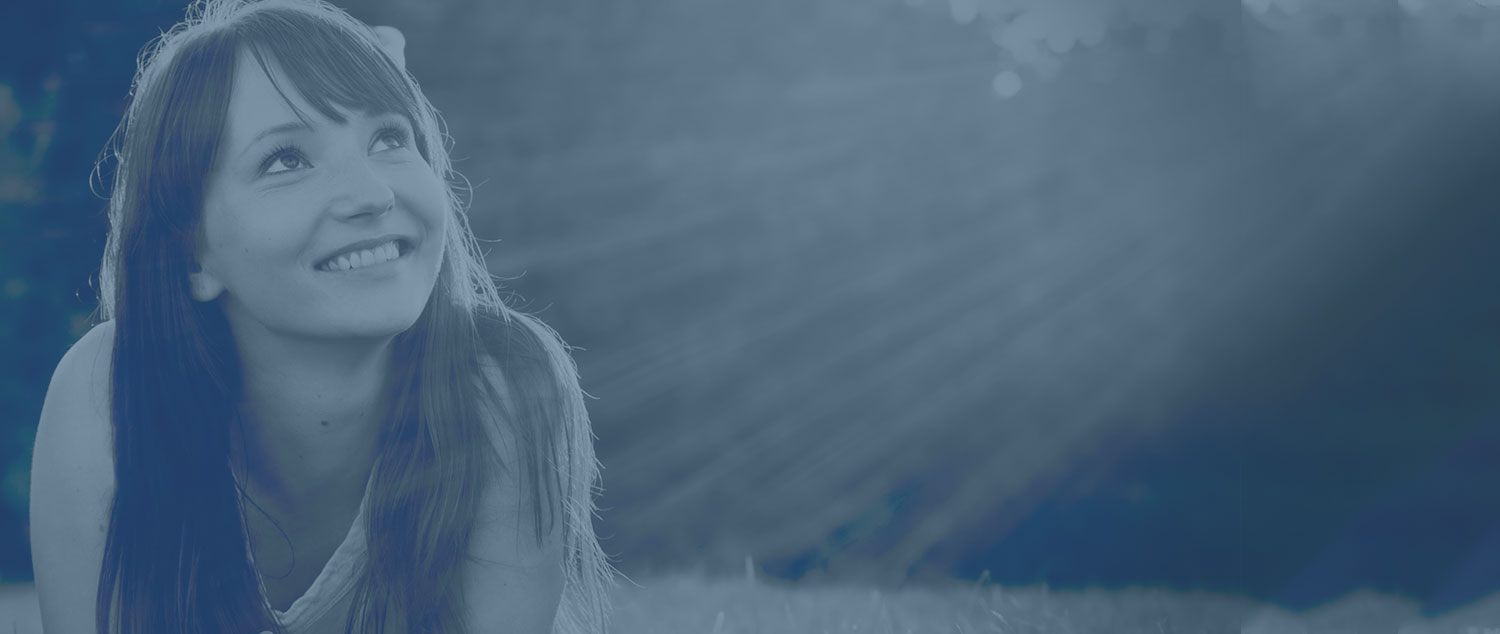 Talk to a Rehab Specialist
Our admissions coordinators are here to help you get started with treatment the right way. They'll verify your health insurance, help set up travel arrangements, and make sure your transition into treatment is smooth and hassle-free.
(888) 663-7106
Contact Us