Learn More About the Mental Health and Addiction Recovery Resources in Bainbridge Island
At Northpoint Washington, we want nothing more than to see people thrive; whether they are recovering from substance abuse or getting treated for a mental health condition. Sometimes that requires a professional approach, but people need to know they have options.
Northpoint Washington offers inpatient drug and alcohol treatment. We are a smaller facility with only 22 beds to allow us to have more time with our patients. We provide around-the-clock medical care, and we will happily offer referrals to those in need of outpatient mental health support.
Our Closest Inpatient Location:
Our Closest Outpatient Location:
Perhaps you'd like to go farther away for treatment to escape the situation causing you to use. Sometimes, distance from your previous situation can aid in a faster recovery. For this reason, you may be interested in our other locations even if they aren't close to your home.
In this case, read what others had to say about our other locations:
Northpoint Evergreen Bellevue.
"Today I celebrate 11 months of sobriety and I give all the credit to the staff of Northpoint Recovery. I struggled with addiction issues with both alcohol and cocaine for the better part of 25 years. I tried many times to quit on my own and went through programs offered through the Veterans Administration however nothing kept be clean and sober until I made the call to NPR and through there 28 day in-patient program and the professional care that I received both while an in-patient and after care I am proud to say that I am a happier, healthier person. If you truly want a better life for you and your loved ones you owe it to yourself to walk through the doors of NPR and into a brand new you." - Kevin D. Fletcher via Facebook
"I recently departed NPR on 9/7, because my ins company refused to pay anymore. While that's the last thing anyone ever wanted to hear the staff and my peers were very supportive.
When you recover at NPR its not just a place to recover you become a family member of NPR. My peers knew at my coin out that I was not ready to leave and they all stepped up my first weekend home, by blowing up my phone just to make sure I was okay.
The staff is ridiculous nice, you can tell they truly do love their job and care about you.
The counselors like to get down to the grit and find out exactly why you started using and how to cope with those situation.
The facility does keep you pretty busy with everything from the gym and yoga 3 times each weekly to meeting's and educational groups daily.
I am glad my dr recommended this place. And I would 100% recommend this place to anyone in the future." - Richard Bajnoczy via Facebook
"Exceptional staff and program that I would recommend to anyone needing help with an addiction." - Candy Lohr
"Ashwood is beyond amazing! I went to one other outpatient treatment in the Boise area and everything and everyone there was lackluster. Ashwood makes sure to teach about the addiction model, helps you build a good peer support system and have counselors that genuinely care about you. The alumni activities are lit. The staff is lit. And I'm lit on recovery." - Christian James Tovar via Facebook
Our inpatient treatment locations have helped many people reclaim their life from addiction or alcoholism. Remember, you are not alone in your journey to sobriety. Others have beat alcoholism and addiction, and you can too.
Call 888-663-7106 to speak to an addiction specialist now, or click here to send us a message.
This website and all content (graphics, text and other materials) are for informational purposes only. This information does not take the place of medical advice from a doctor and should not be substituted for medical advice, a diagnosis or treatment. Always seek out the advice of a qualified health provider with any questions about a medical condition. Never disregard medical advice or put off seeking because of something you have read on this website. If you are having a medical emergency, please call 911 immediately. This website does not recommend any tests, physicians, products or procedures. Relying upon any information found on this website is done at your own risk.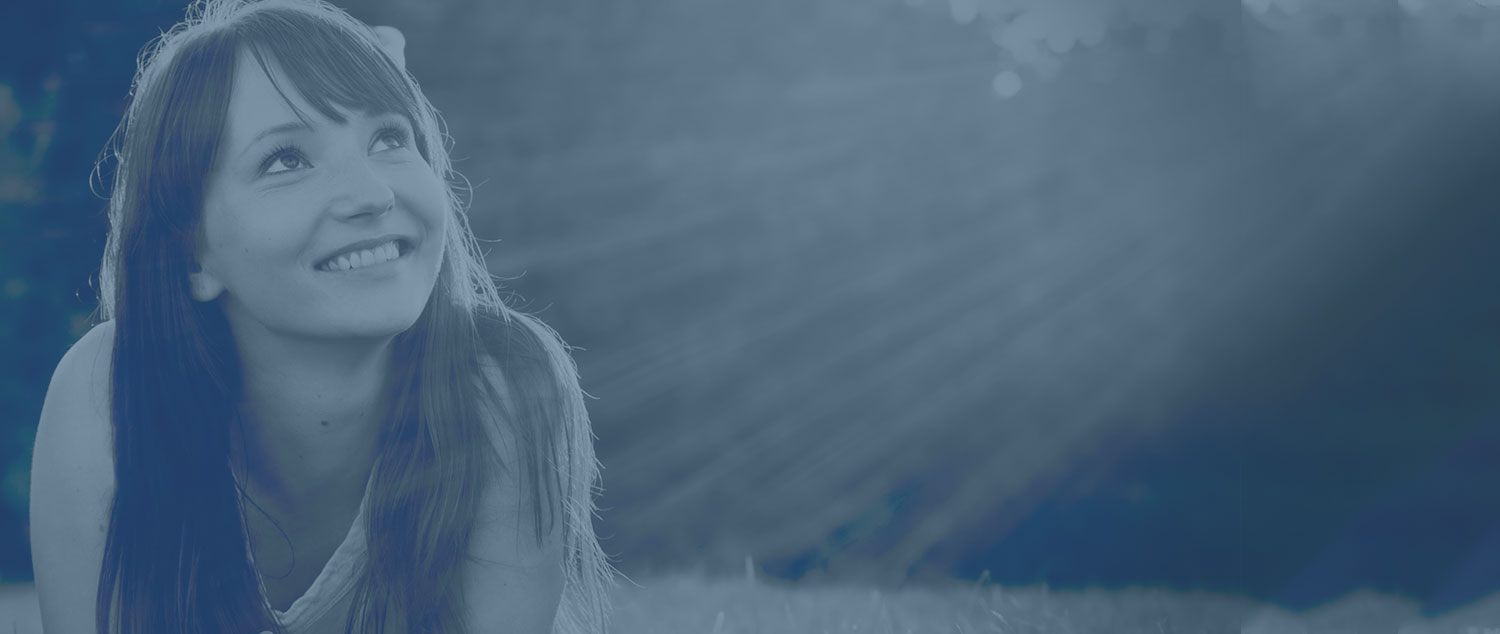 Talk to a Rehab Specialist
Our admissions coordinators are here to help you get started with treatment the right way. They'll verify your health insurance, help set up travel arrangements, and make sure your transition into treatment is smooth and hassle-free.
(888) 663-7106
Contact Us