Stanozolol Addiction Treatment Centers in Washington State
It may have surprised you to learn that you were exhibiting many of the signs of Stanozolol addiction. You may not have even realized that becoming addicted to a prescription drug was possible. However, now that you know, you might feel stuck in your addiction, with no way out. Regardless of how you may feel at the moment, please know that there is hope for your recovery.
At Northpoint Recovery, we've been able to assist many people who thought they were destined to remain Stanozolol addicts for the rest of their lives. No matter how severe your Stanozolol addiction symptoms might be, help is available for you.
If you would like to learn more about how Northpoint Recovery can assist you with your Stanozolol addiction and give you the tools you need to recover from it, please contact us right away.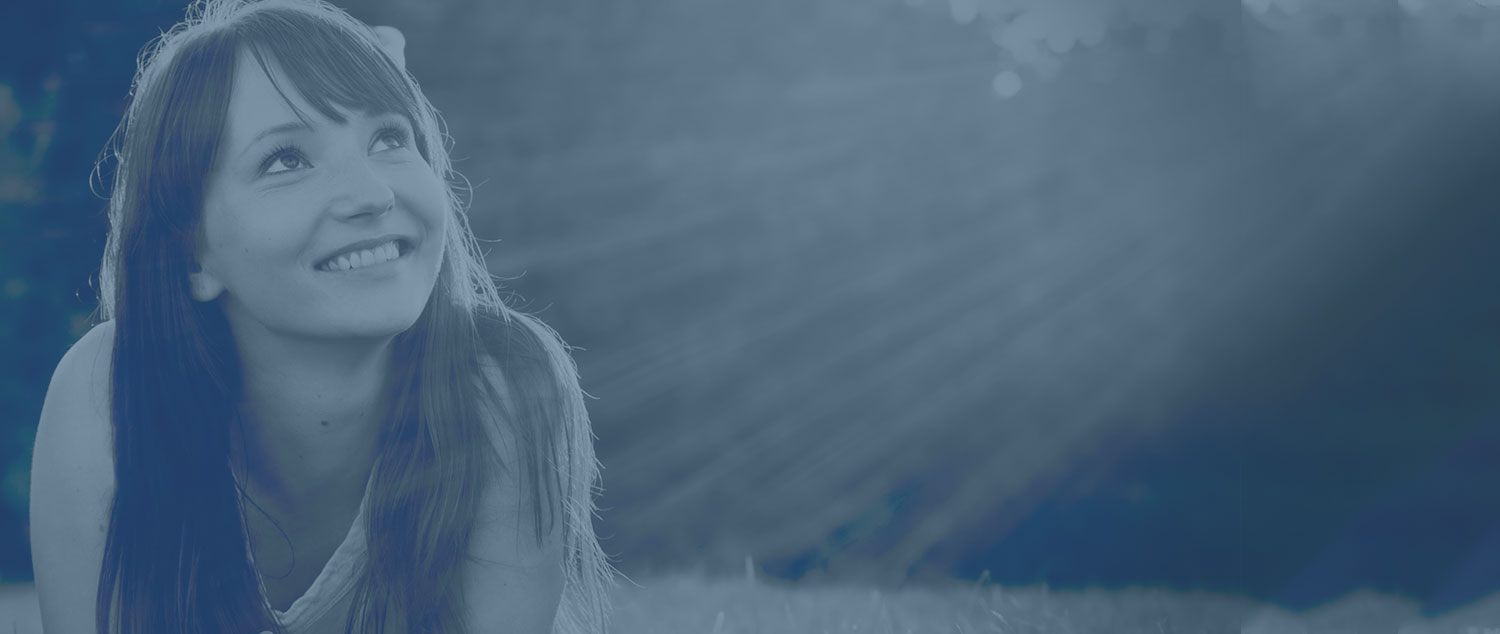 Talk to a Rehab Specialist
Our admissions coordinators are here to help you get started with treatment the right way. They'll verify your health insurance, help set up travel arrangements, and make sure your transition into treatment is smooth and hassle-free.
(888) 663-7106
Contact Us