Help for Salvia Addicts: Salvia Addiction Treatment Programs in Washington State
While it may be true that Salvia is not considered to be a drug that's physically addictive, if you're a Salvia addict, you're very likely to experience symptoms of withdrawal once the drug is stopped. These can manifest in a number of ways, and they can include: 
Symptoms of anxiety
Outbursts of aggression
Nausea and vomiting
Diarrhea or other digestive issues
Instances of paranoia 
Your Salvia use should be of serious concern to you, based on the effects this drug can have on the body. However, at Northpoint Recovery, we can help you. 
Our methods of Salvia treatment involve lessening the severity of your withdrawal symptoms and equipping you with everything you need to overcome your addiction. If you'd like to learn more, or if you're ready to get started right away, please contact us.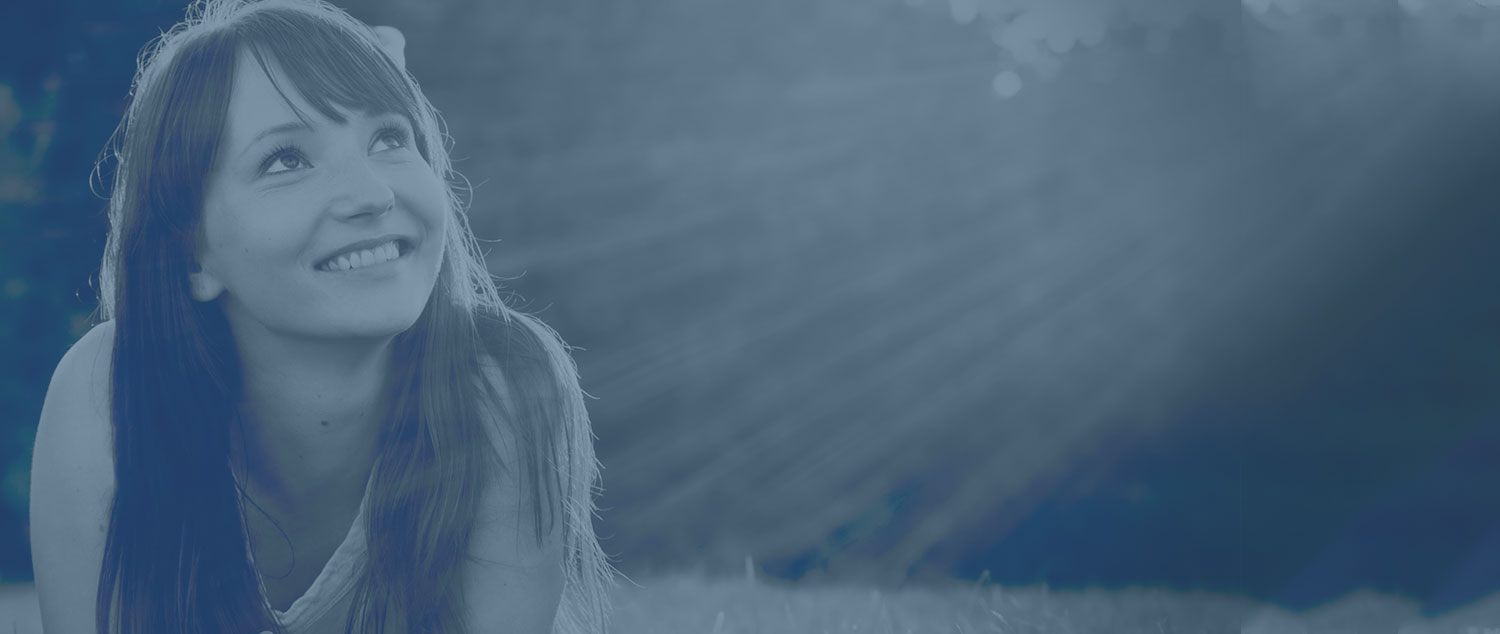 Talk to a Rehab Specialist
Our admissions coordinators are here to help you get started with treatment the right way. They'll verify your health insurance, help set up travel arrangements, and make sure your transition into treatment is smooth and hassle-free.
(888) 663-7106
Contact Us