Showing Signs of Oxandrin Addiction? Oxandrin Addiction Treatment in WA State Can Help
What many people don't realize is that Oxandrin is a seriously dangerous drug when it's being abused. It so easy to form an addiction to it, and if you believe you're demonstrating some of the more common Oxandrin addiction symptoms, the worst thing you could do is to try and stop taking it on your own. Symptoms of withdrawal are likely to result, and these have the ability to derail even the most sincere of intentions to quit using this drug.
Some common symptoms of withdrawal from Oxandrin include: 
Painful and debilitating headaches
Nausea and vomiting
Violent mood swings
Aggressive behaviors
Symptoms of depression
Intense cravings for Oxandrin 
Your best chance of recovering from an Oxandrin addiction is to choose to go to one of the best Oxandrin addiction treatment programs in Washington State. At Northpoint Recovery, we've experienced great success with helping people stop their use of this dangerous drug, and we can help you too. Please contact us today.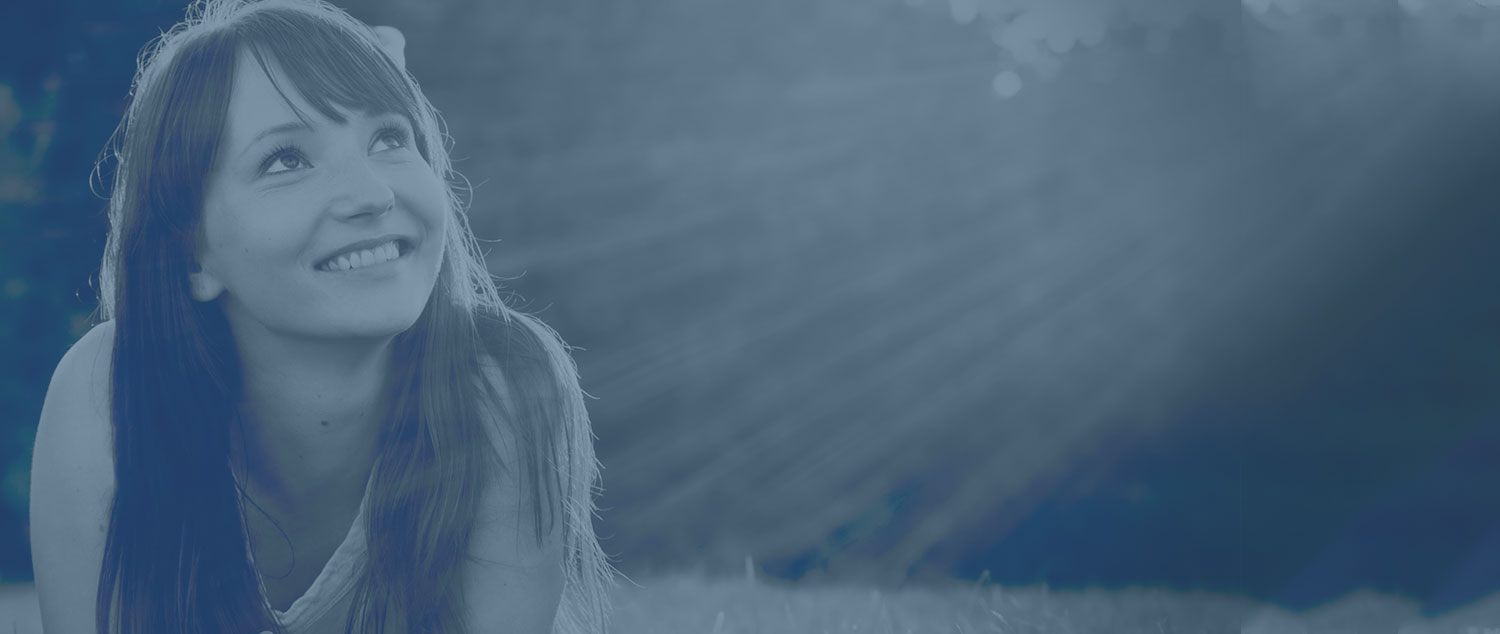 Talk to a Rehab Specialist
Our admissions coordinators are here to help you get started with treatment the right way. They'll verify your health insurance, help set up travel arrangements, and make sure your transition into treatment is smooth and hassle-free.
(888) 663-7106
Contact Us