Over the Counter Addiction Treatment Centers in Washington State: Get Help Today
Perhaps you're still not completely sure that you would call yourself an over the counter medication addict, but you're also not sure that your over the counter medication use is acceptable, either. You suspect that you might have an over the counter medication addiction, but you need to talk with someone to find out for sure.
Here at Northpoint Recovery, we've had the pleasure of talking with many over the counter medication addicts about their drug use. We can help you improve your understanding of your over the counter medication addiction symptoms, and whether or not you should consider getting professional treatment. Whether you have questions about your own drug use, or you're ready to get started with treatment as soon as possible, we can help you. Please contact us today.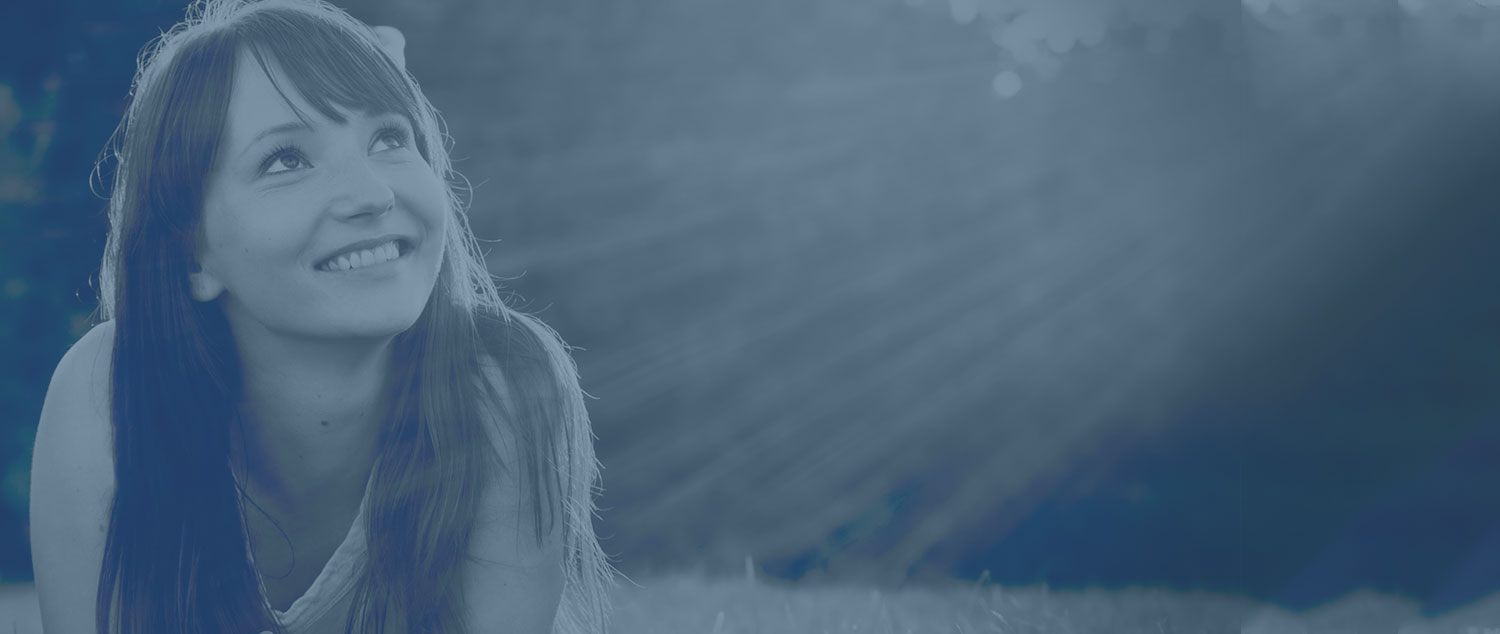 Talk to a Rehab Specialist
Our admissions coordinators are here to help you get started with treatment the right way. They'll verify your health insurance, help set up travel arrangements, and make sure your transition into treatment is smooth and hassle-free.
(888) 663-7106
Contact Us