If You're a Mushroom Addict, Choose Mushroom Addiction Treatment in WA State
Mushrooms are toxic to the human body, and there's no denying the effects of mushrooms when you use them. Even for smaller doses, these can include:
An increase in your heart rate
An increase in your blood pressure
Feeling tired
Anxiety or panic attacks
Feeling separated from your surroundings
Becoming paranoid 
The effects of Shrooms intensify with higher doses, and you might experience: 
An increase in anxiety
Having sweats or chills
Dizziness or vertigo
Feeling numb on your lips, tongue or mouth
Nausea and vomiting 
Although you might have heard that mushrooms were safe because you couldn't become addicted to them, a psychological addiction is possible. If you know you have some of the signs of mushroom addiction, the best thing you can do is to reach out for help. At Northpoint Recovery, we can provide you with the professional support you need during this critical time in your life. To learn more, please contact us today.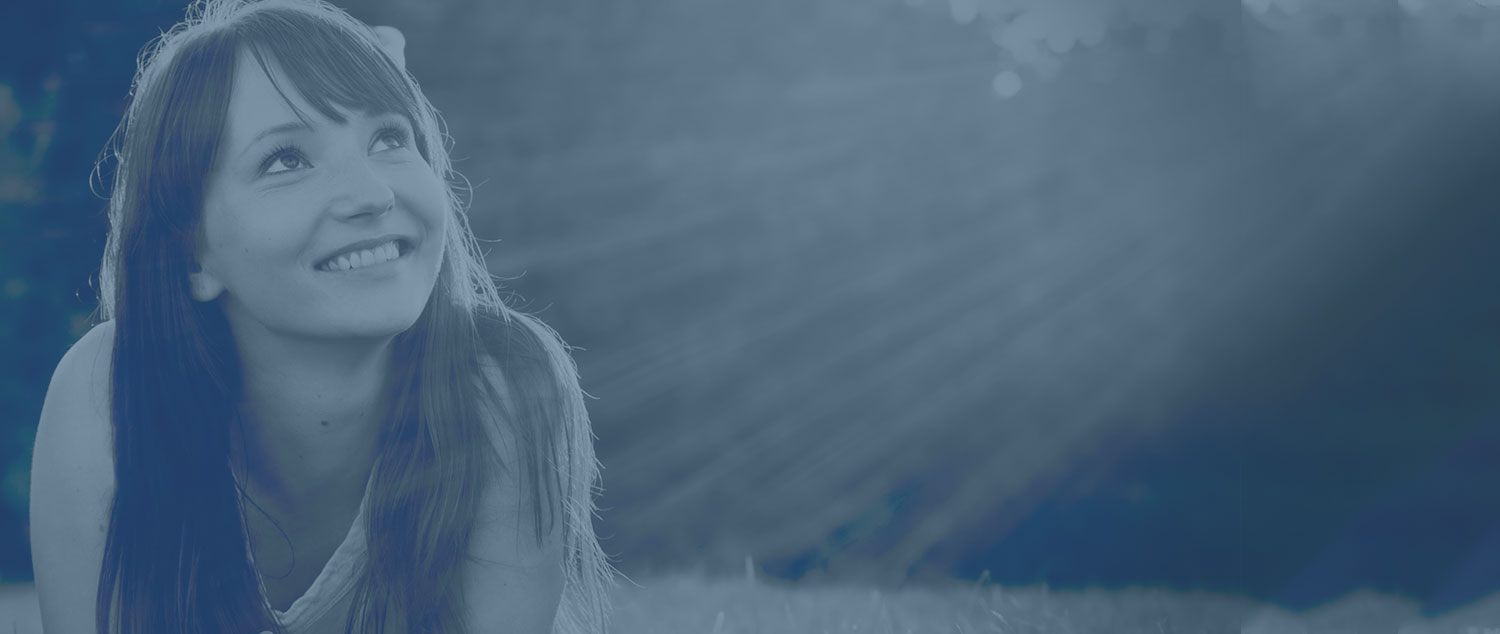 Talk to a Rehab Specialist
Our admissions coordinators are here to help you get started with treatment the right way. They'll verify your health insurance, help set up travel arrangements, and make sure your transition into treatment is smooth and hassle-free.
(888) 663-7106
Contact Us