Are You a Lortab Addict? Lortab Addiction Treatment Programs in Washington Can Help
Once you've gotten the right Lortab abuse facts, and you understand what addiction is, hopefully, you're interested in seeking out professional help. It's so important to understand the damage that continuing to use this medication can do to your body, and whether you became addicted to it by accident, or you've been knowingly participating in Lortab abuse for quite some time, help is available for you.
At Northpoint Recovery, we've had the privilege of helping so many others who have been negatively affected by their use of this dangerous prescription drug in the past. If you're demonstrating the signs of Lortab addiction, you don't have to remain in that addiction for the rest of your life. Please contact us for help right away.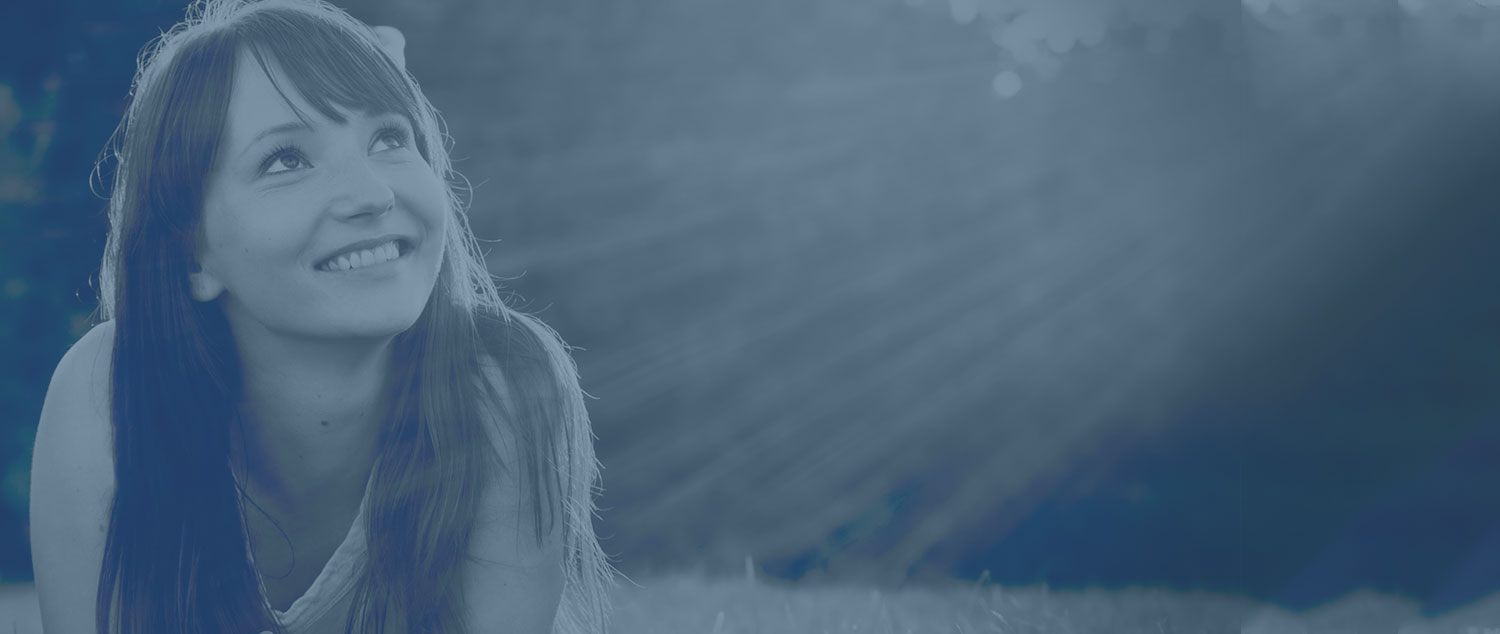 Talk to a Rehab Specialist
Our admissions coordinators are here to help you get started with treatment the right way. They'll verify your health insurance, help set up travel arrangements, and make sure your transition into treatment is smooth and hassle-free.
(888) 663-7106
Contact Us