Lexapro Addiction Treatment Centers in WA State
When you stop taking Lexapro abruptly, the symptoms of withdrawal that you experience can become quite severe. It's different for everyone, but it might include:
A chronic and painful headache
A very high fever
Nausea with or without vomiting
Digestive issues, such as diarrhea
Excessive sweating
Abrupt mood swings
Irritability or even anger 
These withdrawal symptoms can be quite problematic, and they're usually bad enough to cause many people to go back to using Lexapro to get some relief from them. 
If you have Lexapro addiction symptoms, then you are most likely addicted and in need of professional treatment in order to stop using the drug successfully. Fortunately, Lexapro addiction treatment options are available for you. At Northpoint Recovery, we've helped many people overcome their addictions to Lexapro, and we can help you too. Contact us to learn more.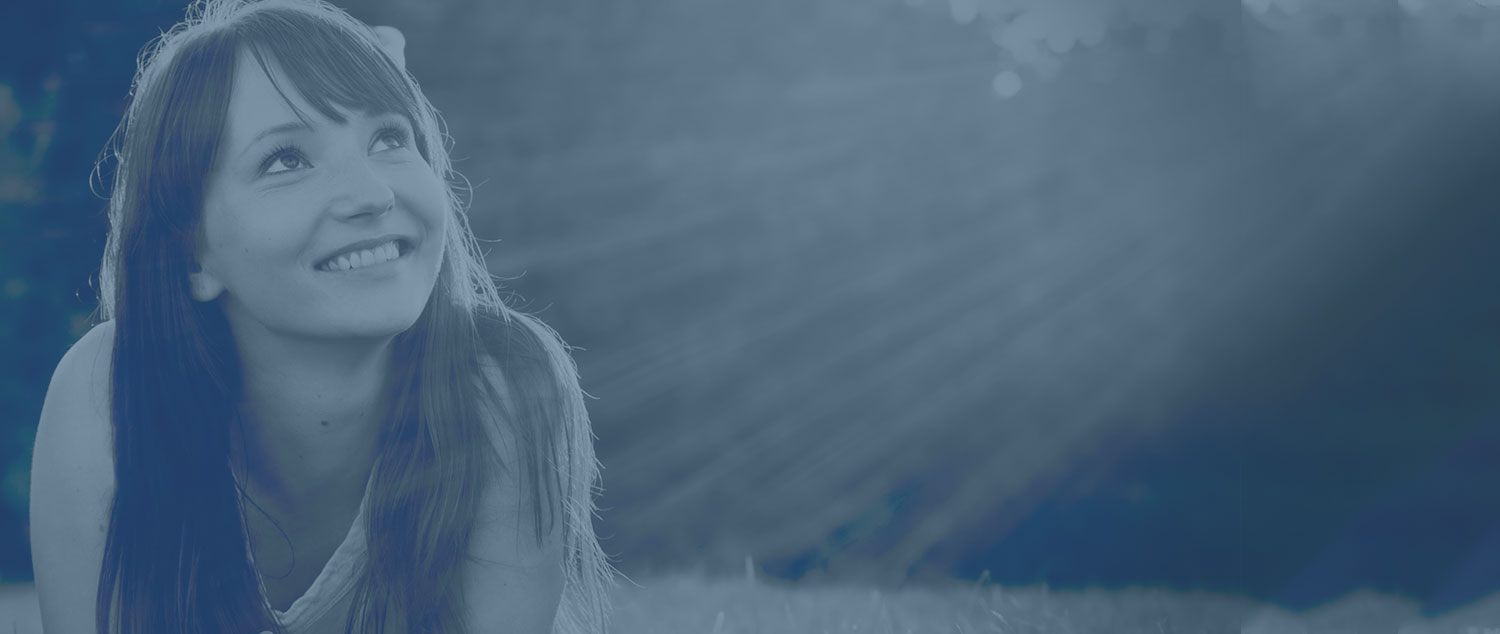 Talk to a Rehab Specialist
Our admissions coordinators are here to help you get started with treatment the right way. They'll verify your health insurance, help set up travel arrangements, and make sure your transition into treatment is smooth and hassle-free.
(888) 663-7106
Contact Us