Do You Have the Signs of K2 Addiction? K2 Addiction Treatment Programs in WA State
You may have been demonstrating several K2 addiction signs for quite some time and not realized it. For example, it's possible that you have:
Lost interest in work or school
Been struggling with your personal relationships
Have difficulty concentrating
Deal with anxiety or depression
Spend a lot of money on K2 and are having financial difficulties
If you've noticed any of these K2 addiction symptoms and behaviors, then you are quite possibly addicted to this drug, and in need of professional help.
At Northpoint Recovery, we've been able to offer assistance to many people who have had a K2 addiction. For them, it felt as though there was no hope for recovery because they couldn't get past their symptoms of withdrawal. However, by providing the proper level of support, we were able to assist them with recovering. We can do the same thing for you too.
If you would like to learn more about getting help for your K2 addiction, please contact us today.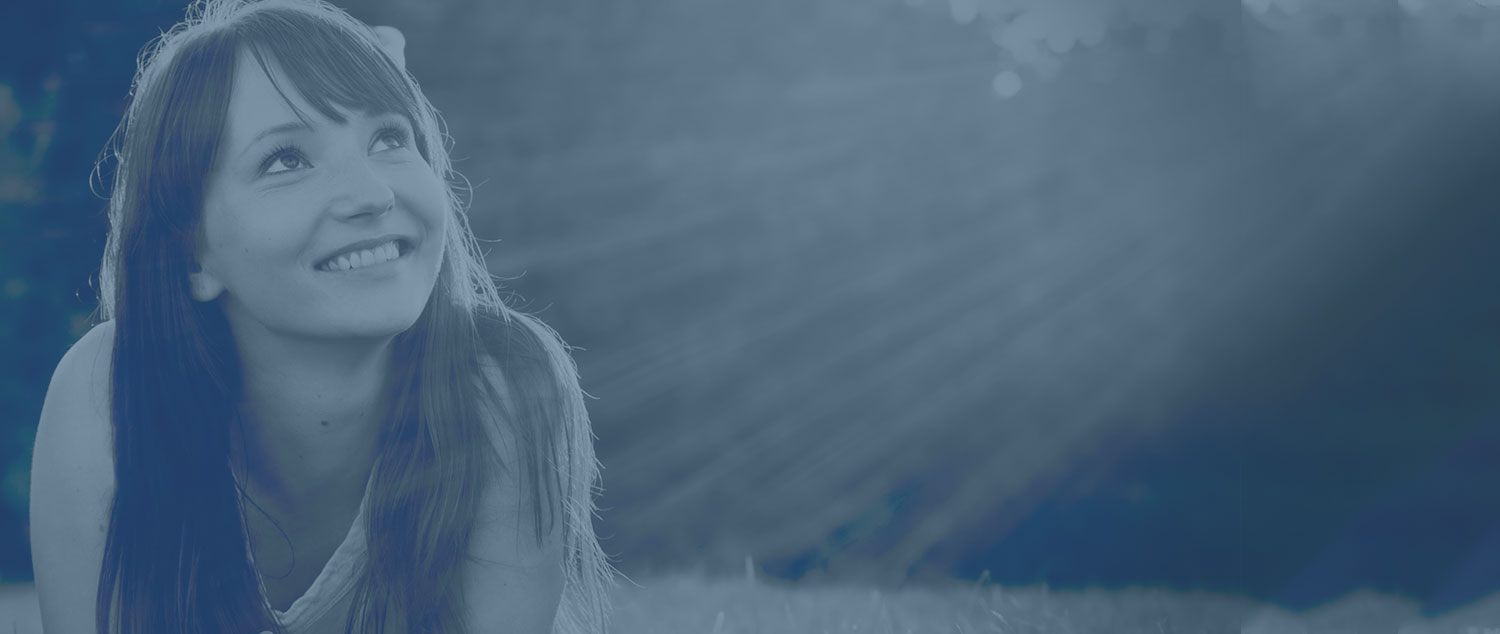 Talk to a Rehab Specialist
Our admissions coordinators are here to help you get started with treatment the right way. They'll verify your health insurance, help set up travel arrangements, and make sure your transition into treatment is smooth and hassle-free.
(888) 663-7106
Contact Us