The Help You Need: DXM/Cough Medicine Addiction Treatment Centers in WA State
When stopping the use of DXM/cough medicine when an addiction is present, symptoms of withdrawal are typical. It's not uncommon for people to experience:
Trouble sleeping at night
Feelings of restlessness
Symptoms of anxiety
Symptoms of depression
A high risk of suicidal ideation because of depression 
These symptoms can easily lead you to continue using DXM/cough medicine for a much longer period of time, and trying to stop using on your own repeatedly can result in a harmful addiction cycle. In addition, you are also at a higher risk of overdosing if you try to stop using on your own as well. 
If you've noticed some of the more common DXM/cough medicine addiction signs in your own life, it's time to consider getting professional help. At Northpoint Recovery, we offer DXM/cough medicine addiction treatment for those who need it. We understand the struggles you're currently facing, and we want to do all we can to help you break free from this addiction. 
If you'd like to learn more, or if you're ready to get started immediately, please contact us today.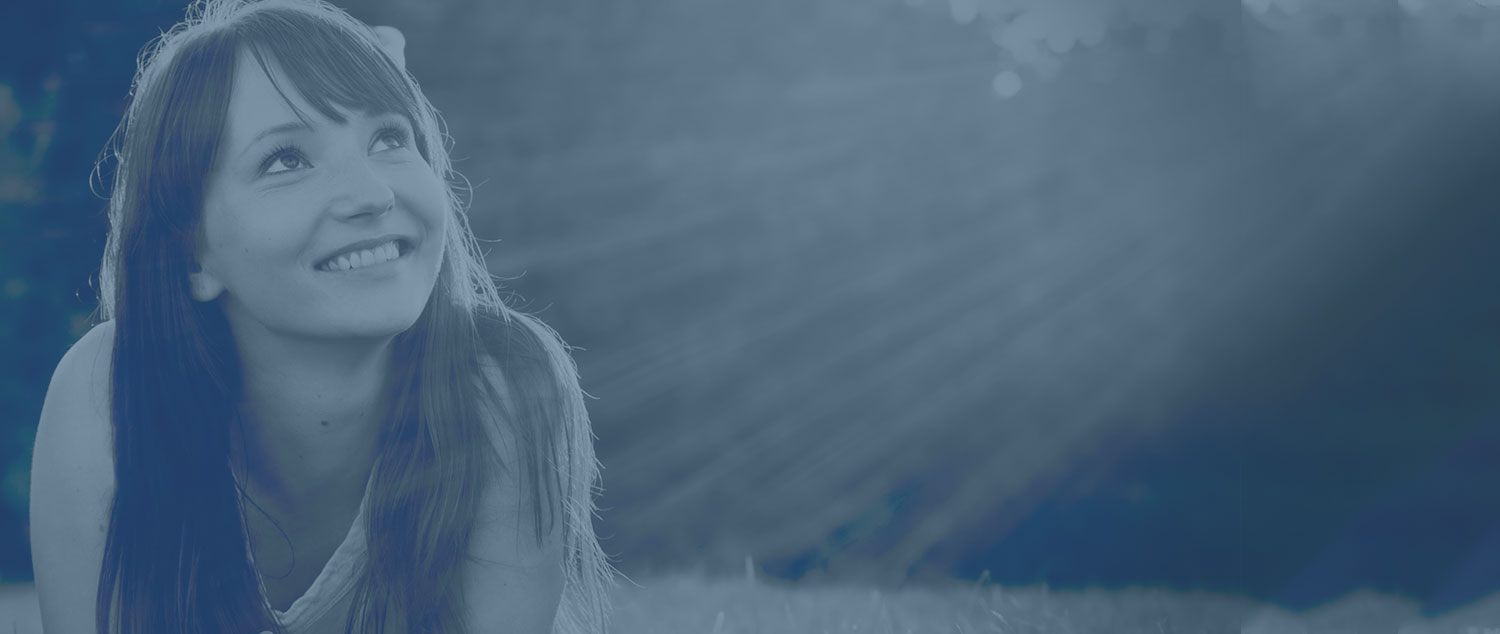 Talk to a Rehab Specialist
Our admissions coordinators are here to help you get started with treatment the right way. They'll verify your health insurance, help set up travel arrangements, and make sure your transition into treatment is smooth and hassle-free.
(888) 663-7106
Contact Us