Your Androdrol Use: Get Help at Androdrol Addiction Treatment Centers in WA State
Androdrol abuse statistics indicate that the use of this type of anabolic steroid is just increasing in the United States. Androdrol is much easier to obtain that other, prescription drugs that require a visit to a doctor, and so more and more Androdrol addicts are being produced every single day. Stopping the use of Androdrol on your own is likely to lead to a number of symptoms of withdrawal, such as:
Depression that can lead to suicidal behaviors
Anxiety or panic attacks
Violent outbursts
Mood swings
Strong cravings for Androdrol 
Relapsing or going back to using Androdrol can result in a dangerous addiction cycle that's very difficult to escape. Instead, it's wise to opt for Androdrol addiction treatment options in Washington State that can assist you with recovering from this addiction the right way. 
If you have many of the signs of Androdrol addiction, and you would like to learn more about how Northpoint Recovery can help you overcome it, please contact us today.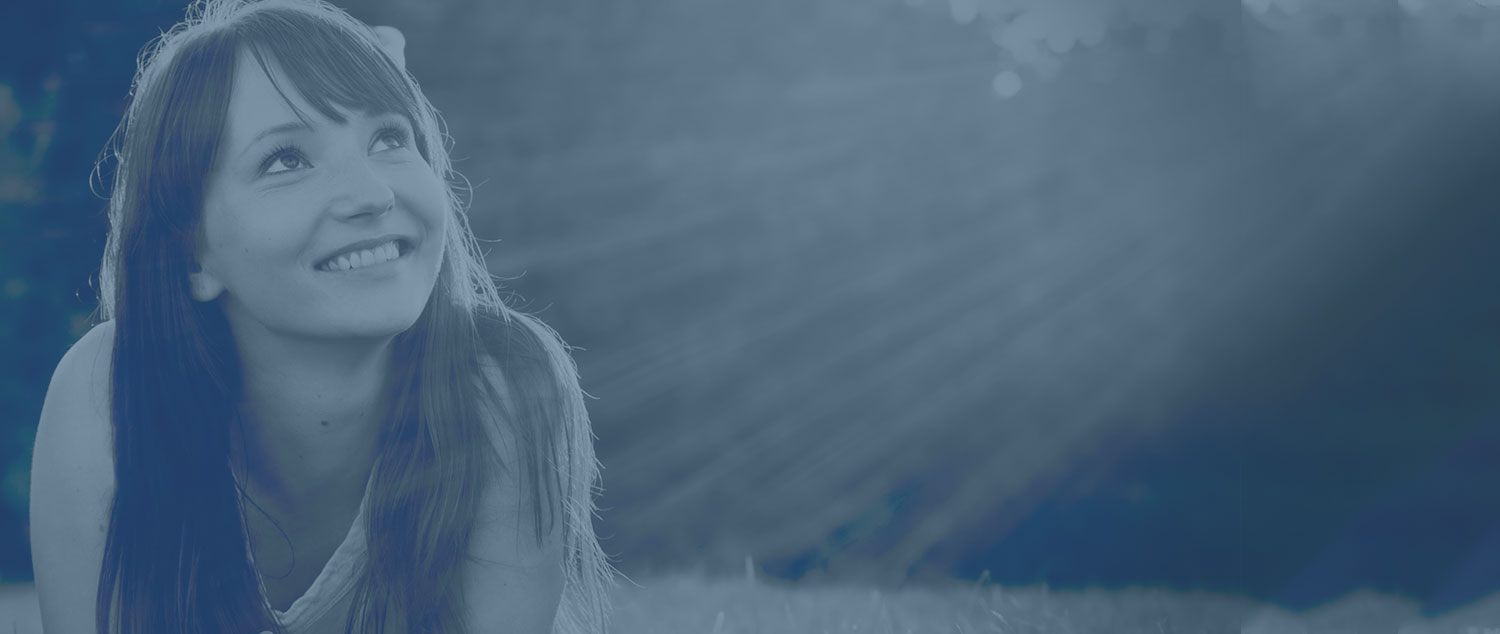 Talk to a Rehab Specialist
Our admissions coordinators are here to help you get started with treatment the right way. They'll verify your health insurance, help set up travel arrangements, and make sure your transition into treatment is smooth and hassle-free.
(888) 663-7106
Contact Us