Learn More About Androdrol Addiction, Abuse and Rehab
At Northpoint Washington, we know how hard it is to ask for help. Many of our patients struggled with that for years, only to realize that life was so much better once they did. We know you have a recovery story that is just waiting to be told. Together, we can work on your healing so that you get that opportunity.
Our patients always receive their own, personalized treatment plans. That is important to us because we know that they each have their own specific needs during recovery. We are here to provide you with the care that you need to be successful.
Would you like to know more about Androdrol abuse or addiction? Do you have additional questions about treatment and recovery? Please contact us.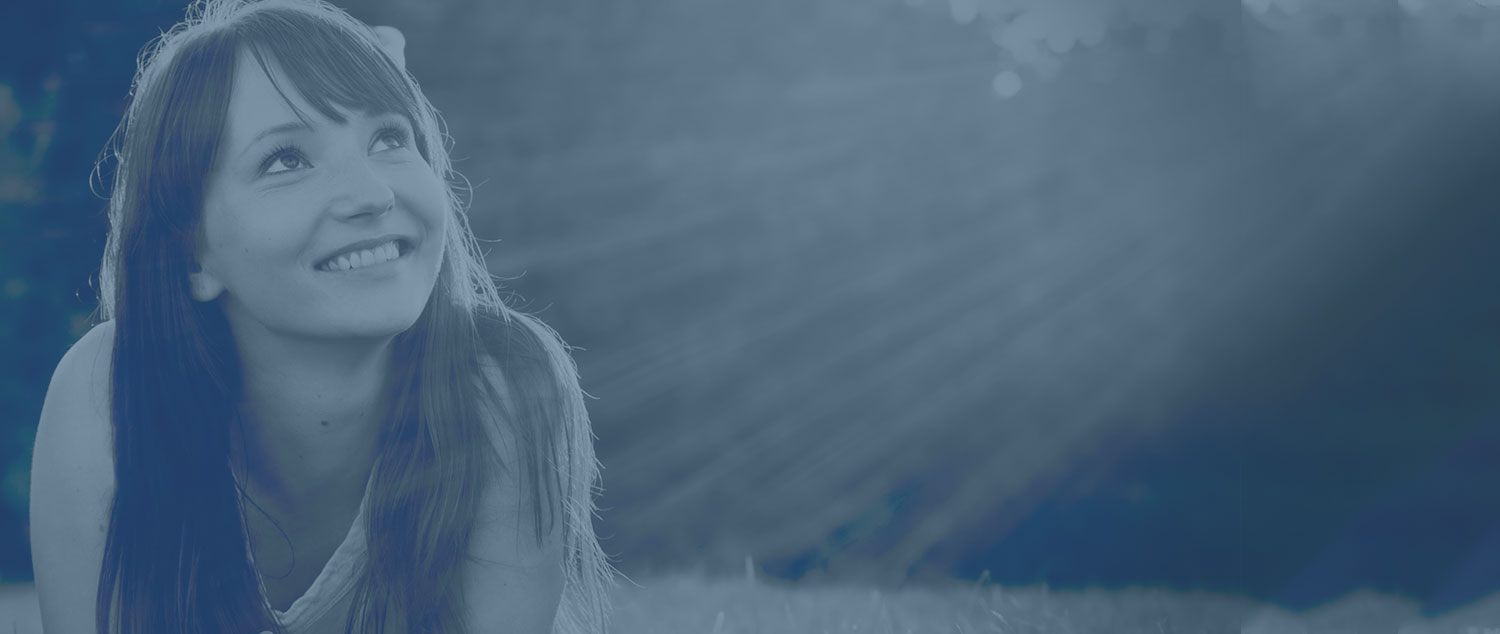 Talk to a Rehab Specialist
Our admissions coordinators are here to help you get started with treatment the right way. They'll verify your health insurance, help set up travel arrangements, and make sure your transition into treatment is smooth and hassle-free.
(888) 663-7106
Contact Us