Northpoint Washington Can Treat All Types of Addictions
"Don't let the past steal your present." 
Regardless of what type of addiction you may struggle with, Northpoint Washington can help. We want you to know that all hope is not lost, and that you should not let past mistakes dictate how you live the future. Our inpatient treatment facility offers a variety of drug addiction treatment plans and alcohol addiction treatment plans. We are able to customize each plan to the needs of each client. 
Our programs are among the best in Washington state. We have high success rates, and can even refer you to our other locations if you need outpatient treatment once you've completed an inpatient one. 
Contact us to learn more about our evidence-based treatment approaches. We'd be happy to walk you through the entire recovery process, so you know what to expect.
Any information found on this website should be used for informational purposes only. Do not use any of this information as a substitute for medical advice, diagnosis or treatment. Anyone who relies upon any information found on this website is doing so at his or her own risk. Please do not put off seeking medical help due to any information found on this website. Call 911 right away for medical emergencies, and contact a doctor for any further questions. This website does not promote or recommend any products, services, tests or physicians.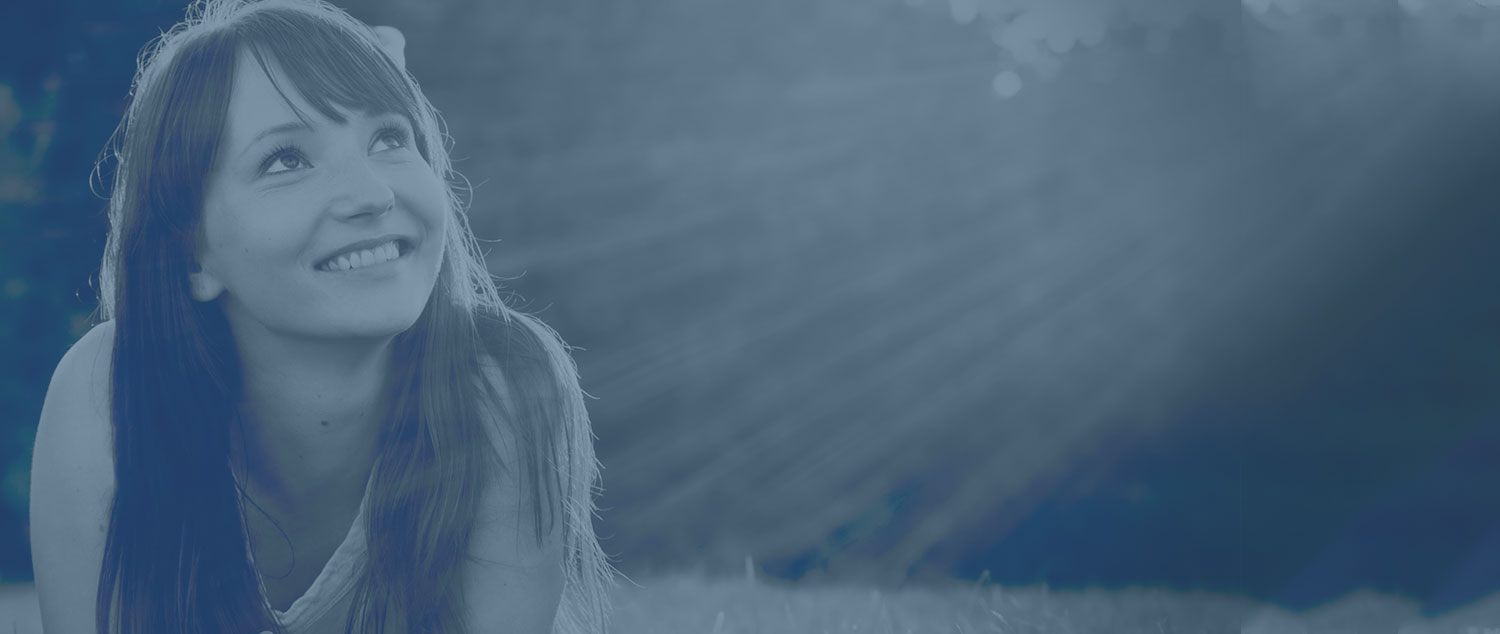 Talk to a Rehab Specialist
Our admissions coordinators are here to help you get started with treatment the right way. They'll verify your health insurance, help set up travel arrangements, and make sure your transition into treatment is smooth and hassle-free.
(888) 663-7106
Contact Us