There Is Always Hope
It can be easy to lose hope when dealing with addiction. Many addicts often find themselves in a vicious cycle. They try to get sober, but end up relapsing and using again. Those who want to achieve lifelong sobriety will need to be equipped with the right tools and skills. 
Northpoint Washington will guide clients in the right direction through our 28-day alcohol and drug rehab program. Our experts are well-versed on the ups and downs of addiction, and can help recovering addicts not only get through withdrawals, but also uncover the underlying causes behind the addiction. 
Our programs work! Check out our testimonials for more information on what other people have said about our services. Get in touch with an addiction specialist, and we can help you get started on your road to recovery.
Please use any content found on this website for informational purposes only. Avoid relying on any information. Those who do so are doing so at their own risk, Do not use any information on this website as a substitute for medical advice, diagnosis or treatment. Call a doctor if you have any further medical questions, and call 911 when faced with a medical emergency. This website does not promote any physicians, products, services, tests or procedures.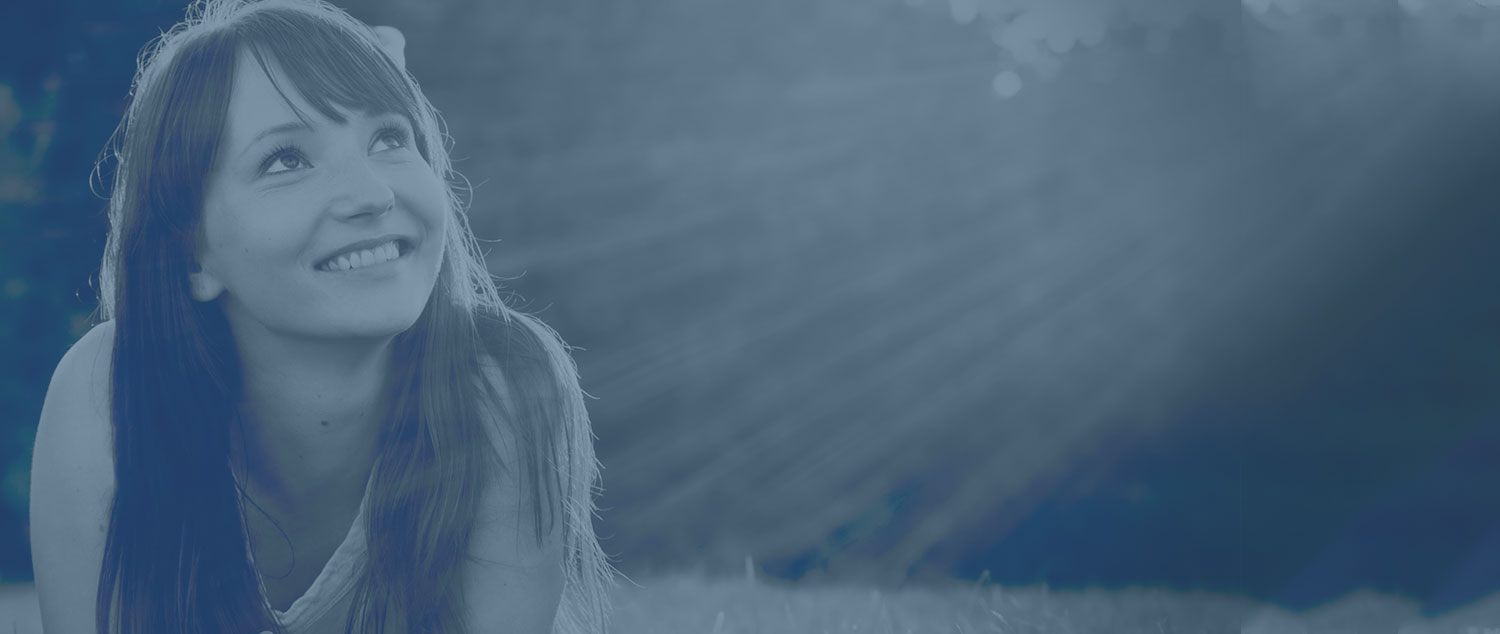 Talk to a Rehab Specialist
Our admissions coordinators are here to help you get started with treatment the right way. They'll verify your health insurance, help set up travel arrangements, and make sure your transition into treatment is smooth and hassle-free.
(888) 663-7106
Contact Us