Opting for the Best Rehab Facilities in Washington State
Here at Northpoint Washington, we understand the importance of drug rehabilitation that works, and one that produces long-term results. Perhaps you've been to treatment centers in the past, but you weren't really all that impressed with the level of treatment you received while you were there. You might be hesitant to try again, but we want to assure you that we are different.
We've taken the time to ensure that every patient receives personalized attention and care during addiction treatment, and we understand how important it is to provide the most modern types of treatment available. We want to help you overcome your addiction, and we're confident you'll believe you choose correctly when you select Northpoint Washington.
While Northpoint Washington is an outpatient facility based in Edmonds, Washington, we have many locations where we can refer you to near where you live or work. We provide individual treatment plans that are developed based on your needs and addiction history. It's not a one-size-fits-all approach to ensure your success. We also offer a high staff to patient ratio so that you can get the care you need.
You can participate in yoga classes, aerobic exercise, hiking and other fun activities that will help heal your mind and body. We also provide a nutrition program that instructs you on eating healthy to not only help you during treatment but to educate you for the future.
Here at Northpoint Washington, we create a sense of community through our support groups and other socialization opportunities along with reaching out to our local community. You will realize you're not alone, and you have many people in your cheering section, hoping for you to break free from addiction and live a new life. Our drug treatment programs are centered around the holistic method with medication used when necessary.
If this sounds like a place where you'd like to go for your recovery, get to know us and find out more about what we have to offer. For more information, or to get started on your recovery journey right away, contact us.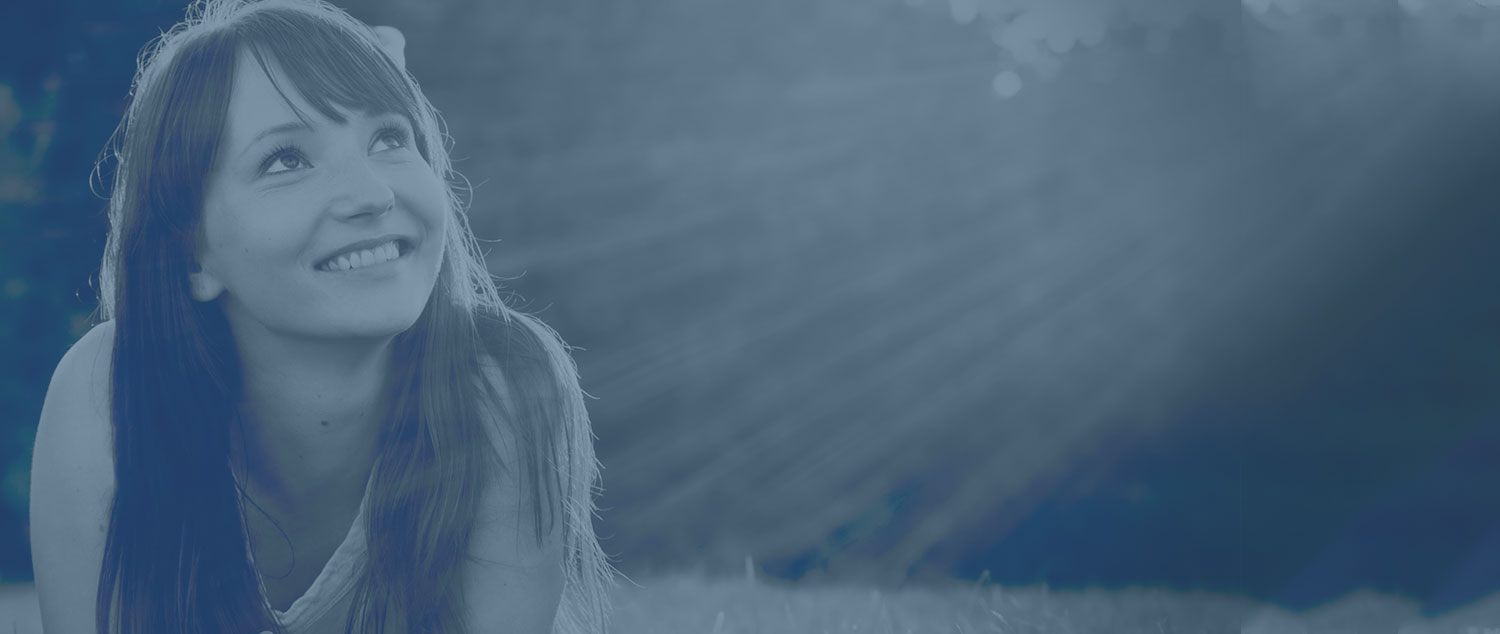 Talk to a Rehab Specialist
Our admissions coordinators are here to help you get started with treatment the right way. They'll verify your health insurance, help set up travel arrangements, and make sure your transition into treatment is smooth and hassle-free.
(888) 663-7106
Contact Us