Getting Help at a Drug Rehab Center in WA State
Here at Northpoint Washington, we understand that it might make you feel nervous to think about going to a drug rehab center in Washington State; especially if you've never gotten any type of professional addiction help in the past. However, we can assure you that you'll find our 35-bed facility to be small enough that you'll feel right at home with us. Our caring and qualified staff are on hand to provide you with the help you need during this important turning point in your life.
If you would like more information about drug rehab centers in Washington that would help you to be able to turn from your addiction and begin to recover, we can help you with that. Please contact us right away.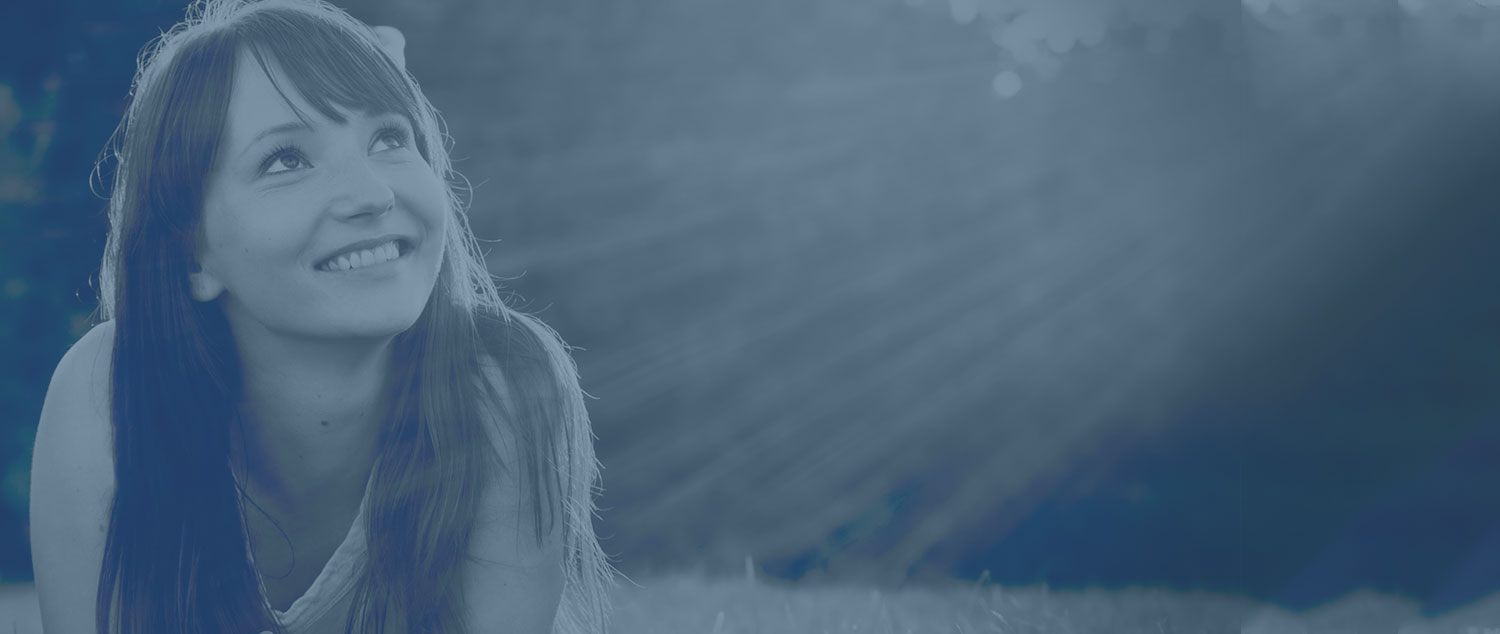 Talk to a Rehab Specialist
Our admissions coordinators are here to help you get started with treatment the right way. They'll verify your health insurance, help set up travel arrangements, and make sure your transition into treatment is smooth and hassle-free.
(888) 663-7106
Contact Us