Getting Help for Addiction with Detox in Washington State
You can get help for your drug addiction no matter what substance you're using. Northpoint Washington is located in Edmonds, Washington. We also have several locations we can refer you to if you live in another area. We provide drug detox and rehab services for people who are addicted to prescription medications as well as illicit drugs.
Our facility is modern and features a low patient to staff ratio so you can get the care you need to begin recovery from your addiction. We have the experience to help you by providing a treatment plan that is customized for your situation. We also offer a holistic approach by focusing on caring for the entire person. Our nutrition program will ensure your body is getting the nutrients it needs as it works hard to recover from addiction.
Northpoint Washington offers a beautiful setting where you can go outside and enjoy walks. We teach you to focus on fitness as a way of cleansing your system. We also offer a variety of therapy options, including music and art to appeal to a wide range of people and to provide a successful program for those beginning recovery.
Addiction doesn't have to be a life sentence even though it can feel that way in the midst of your situation. No mater how long you've been using or the combination of drugs you might be using with Clonidine, we can help you begin a new chapter in your life.
Would you like more information about detox? Are you curious about the methods that are used to help with withdrawal? We'd like to talk with you, here at Northpoint Washington. Please contact us today to start on the path to recovery from your addiction.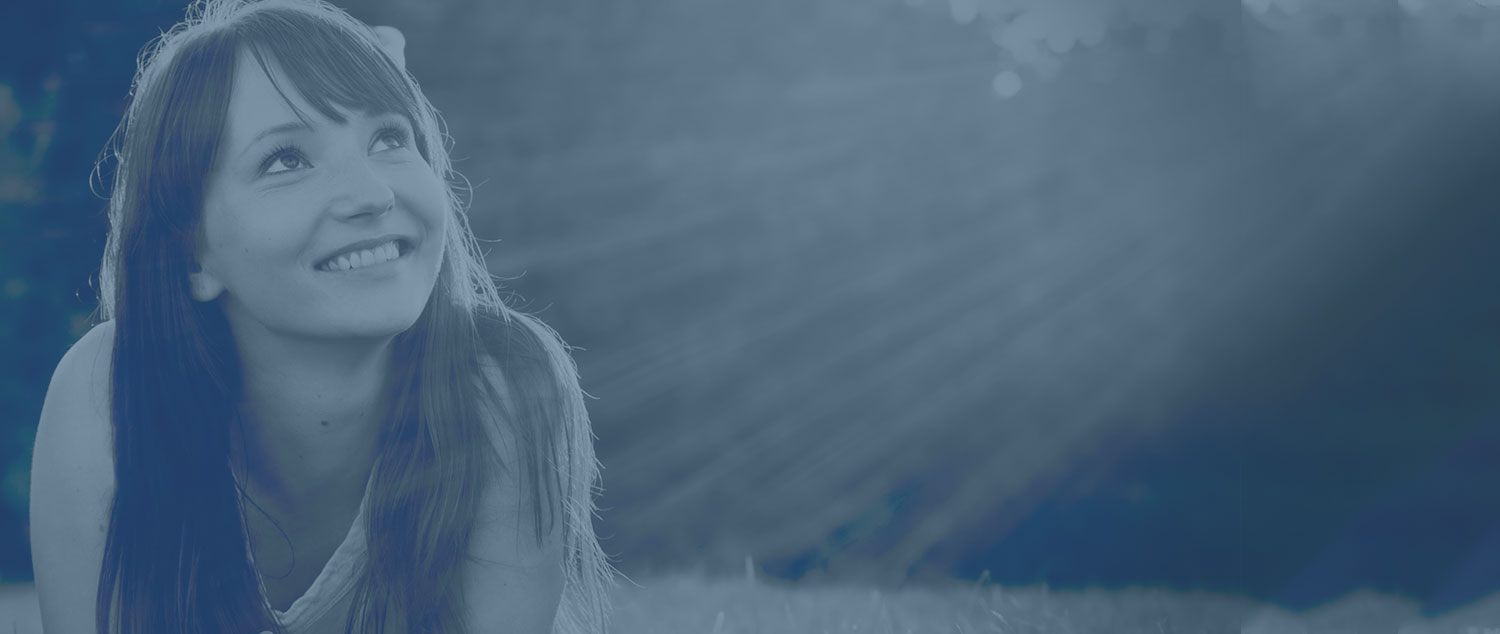 Talk to a Rehab Specialist
Our admissions coordinators are here to help you get started with treatment the right way. They'll verify your health insurance, help set up travel arrangements, and make sure your transition into treatment is smooth and hassle-free.
(888) 663-7106
Contact Us