Vapes Abuse Facts: Vapes Addiction Treatment Programs in WA State Can Help
Depending on the substances you're using in your vapes, and how your device has been modified, you could experience all kinds of serious problems because of your vapes addiction. Some common effects of vapes, both in the short and long-term, include:
Problems with your heart
Issues with your immune system
Increase in your blood pressure
Stomach problems
Consistent, painful headaches
Trouble sleeping at night 
Vapes use is not only dangerous on its own, but many experts believe that vapes are actually a gateway drug that can lead to much more serious addictions down the road. If you're addicted to vapes, it's critical for you to get professional help right away so that you can recover from your addiction. 
Here at Northpoint Recovery, we've had the opportunity to work with many people who have been addicted to vapes. We understand how serious this addiction is, and we're confident that we have the tools to help you, just as we helped them. If you would like to learn more about your vapes addiction treatment options at Northpoint Recovery, please contact us today.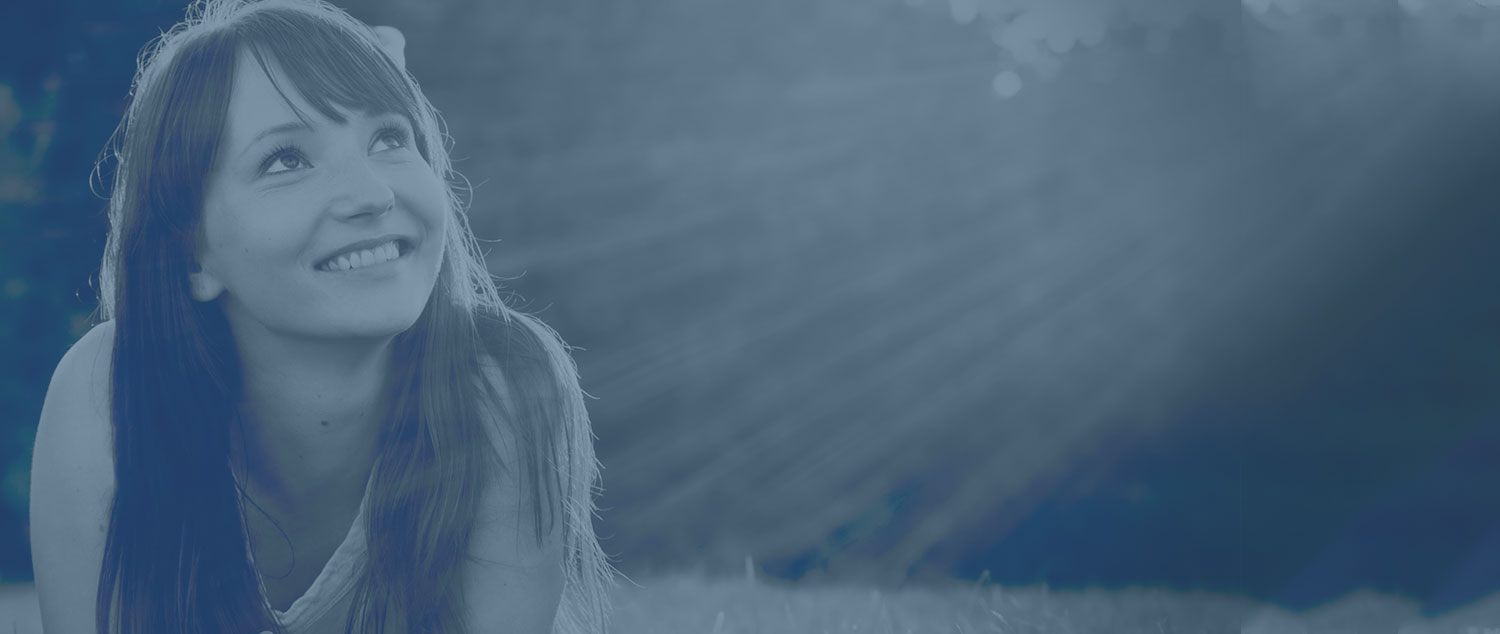 Talk to a Rehab Specialist
Our admissions coordinators are here to help you get started with treatment the right way. They'll verify your health insurance, help set up travel arrangements, and make sure your transition into treatment is smooth and hassle-free.
(888) 663-7106
Contact Us