Help for Tranquilizer Addicts: Tranquilizer Addiction Treatment Options in WA
You may have thought that you were just participating with tranquilizer abuse, but now you realize that it was so much more than that. You're exhibiting the classic signs of tranquilizer addiction, and you're not sure what you should do next. There's no reason to worry that you're going to be stuck in your addiction forever, and please, don't attempt to stop using them on your own. Doing so is very dangerous for your health.
At Northpoint Recover, we can help you leave your tranquilizer addiction behind for good. We understand how you feel now that you know you're addicted to your medications, and we're here to help you find the freedom you're looking for. If you would like to learn more, please contact us.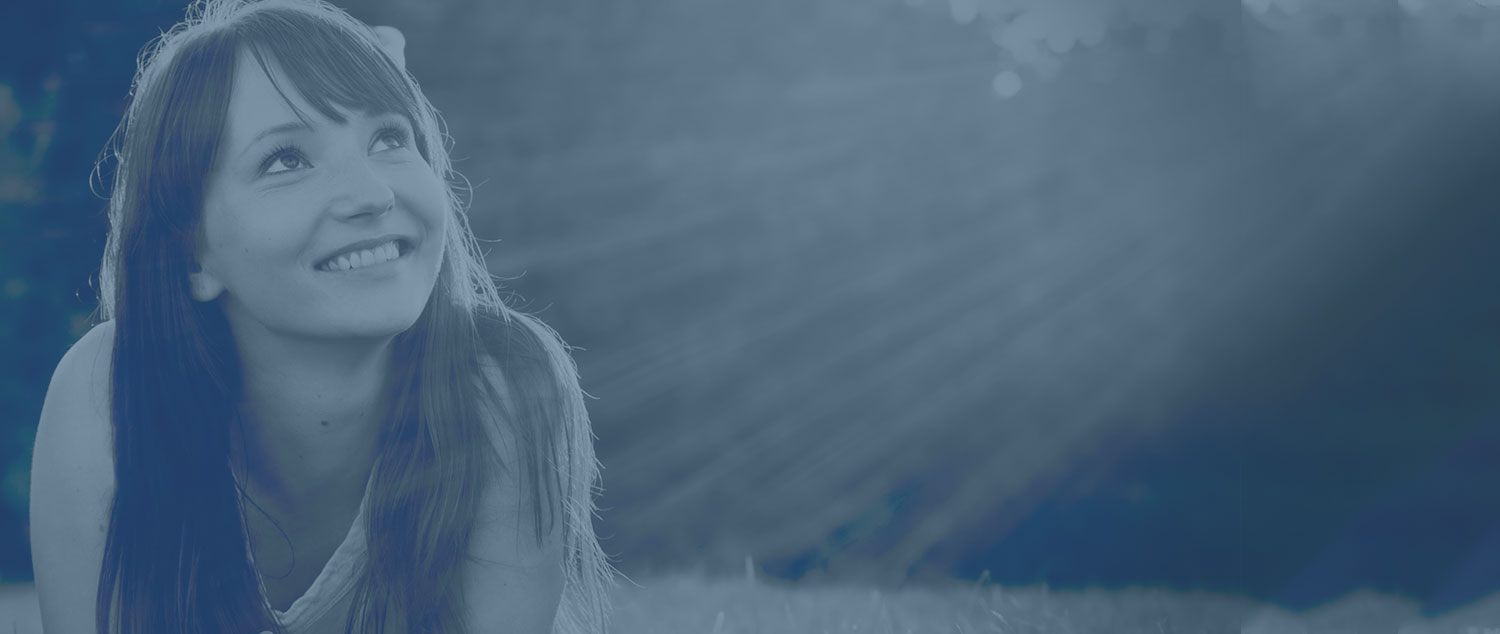 Talk to a Rehab Specialist
Our admissions coordinators are here to help you get started with treatment the right way. They'll verify your health insurance, help set up travel arrangements, and make sure your transition into treatment is smooth and hassle-free.
(888) 663-7106
Contact Us