Help for Strattera Use: Strattera Addiction Treatment Centers in Washington State
The worst thing you could do is to try to stop taking Strattera on your own, without professional support. Doing so will most likely lead to symptoms of withdrawal that you're not prepared to handle on your own. These might include:
Extreme anxiety or panic attacks
Problems with concentration
Becoming very confused
Symptoms of depression
Bouts of dizziness or vertigo 
Most people who try to stop taking Strattera on their own end up relapsing, and this can lead to an addiction cycle that's impossible to break on your own. 
Choosing one of the best Strattera addiction treatment programs in Washington State will allow you to have access to the most appropriate level of treatment for your addiction. At Northpoint Recovery, we've had the pleasure of working with a countless number of people who have suffered from Strattera addictions, and we know we can help you as well. 
If you would like to learn more about the programs at Northpoint Recovery, or you're ready to get started right away, please contact us.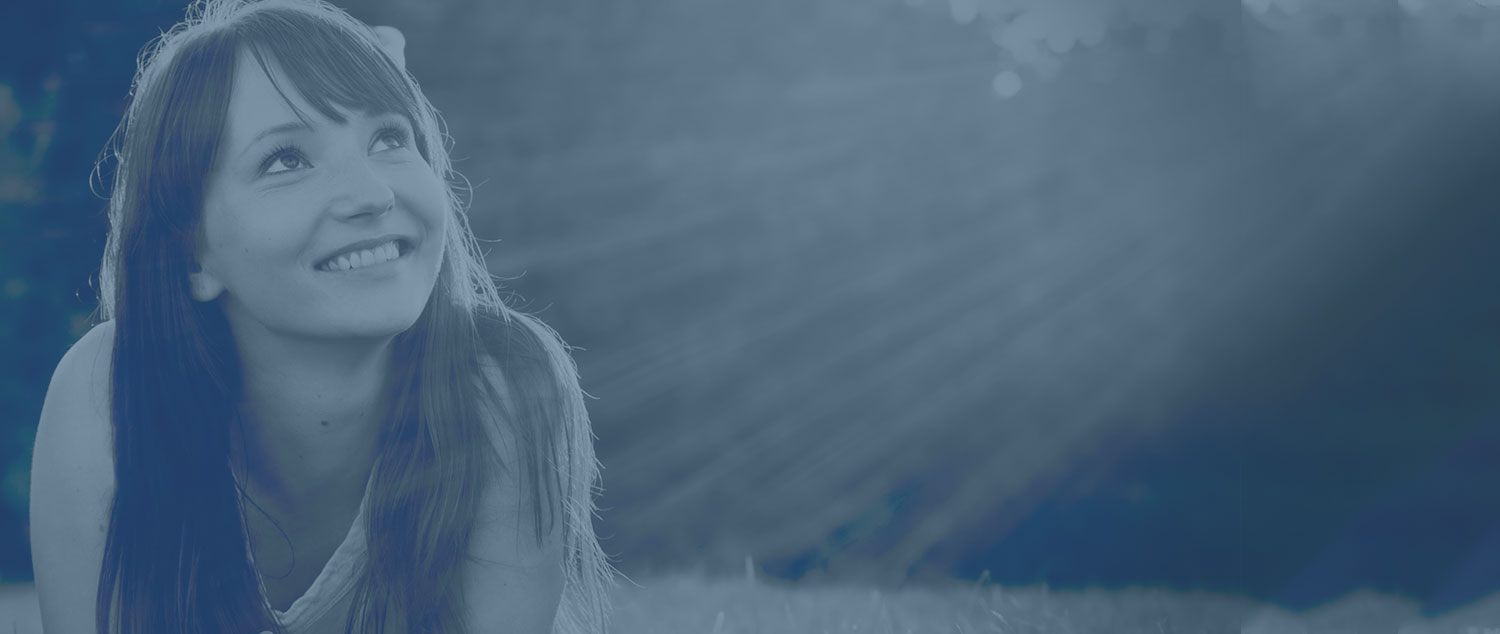 Talk to a Rehab Specialist
Our admissions coordinators are here to help you get started with treatment the right way. They'll verify your health insurance, help set up travel arrangements, and make sure your transition into treatment is smooth and hassle-free.
(888) 663-7106
Contact Us