Advice for Stimulant Drugs Addicts: Stimulant Drugs Addiction Treatment in WA
If you're addicted to stimulant drugs, whether you've been addicted to them for quite some time, or your addiction is still relatively new, you're causing a great deal of damage to your body and mind. You may have been feeling as though you're going to be a slave to your addiction forever, but that doesn't have to be the case at all.
Getting help from a stimulant drugs addiction treatment center can give you the support you need to successfully leave your addiction behind and focus on your recovery.
At Northpoint Recovery, we want you to know that we are there for you during this critical time in your life. We want you to be successful in your quit, and we're here to provide you with the tools you need to accomplish that goal. Please contact us today if you would like to learn more.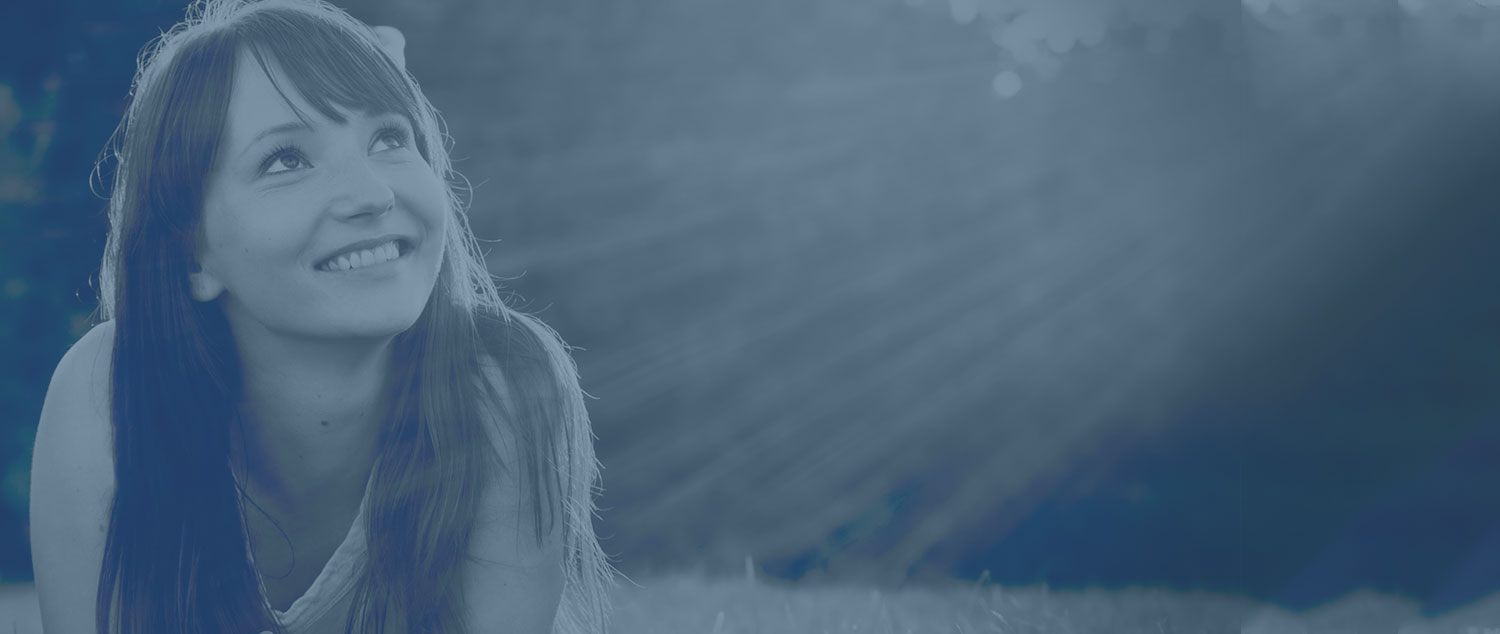 Talk to a Rehab Specialist
Our admissions coordinators are here to help you get started with treatment the right way. They'll verify your health insurance, help set up travel arrangements, and make sure your transition into treatment is smooth and hassle-free.
(888) 663-7106
Contact Us