Choosing Sonata Addiction Treatment Programs in Washington State for Recovery
Continued Sonata use can have a devastating effect on your body. The short and long-term effects of Sonata include: 
Completing dangerous activities while asleep (such as driving and cooking)
Loss of memory
Drowsiness throughout the day
Severe mood swings
Problems with coordination
No matter how long you've been taking Sonata, if you've begun to recognize some of the more common Sonata addiction symptoms within your own life, it's definitely time to consider getting professional help for an addiction. 
At Northpoint Recovery, we recognize how difficult it can be to stop using Sonata on your own. Many people try, and they are usually not successful. Even so, you don't have to continue to live your life as a slave to your addiction. Help is available, and just as we've helped many others to recover from their Sonata addictions, we're confidant that we can help you too. 
If you would like to learn more, please contact us today.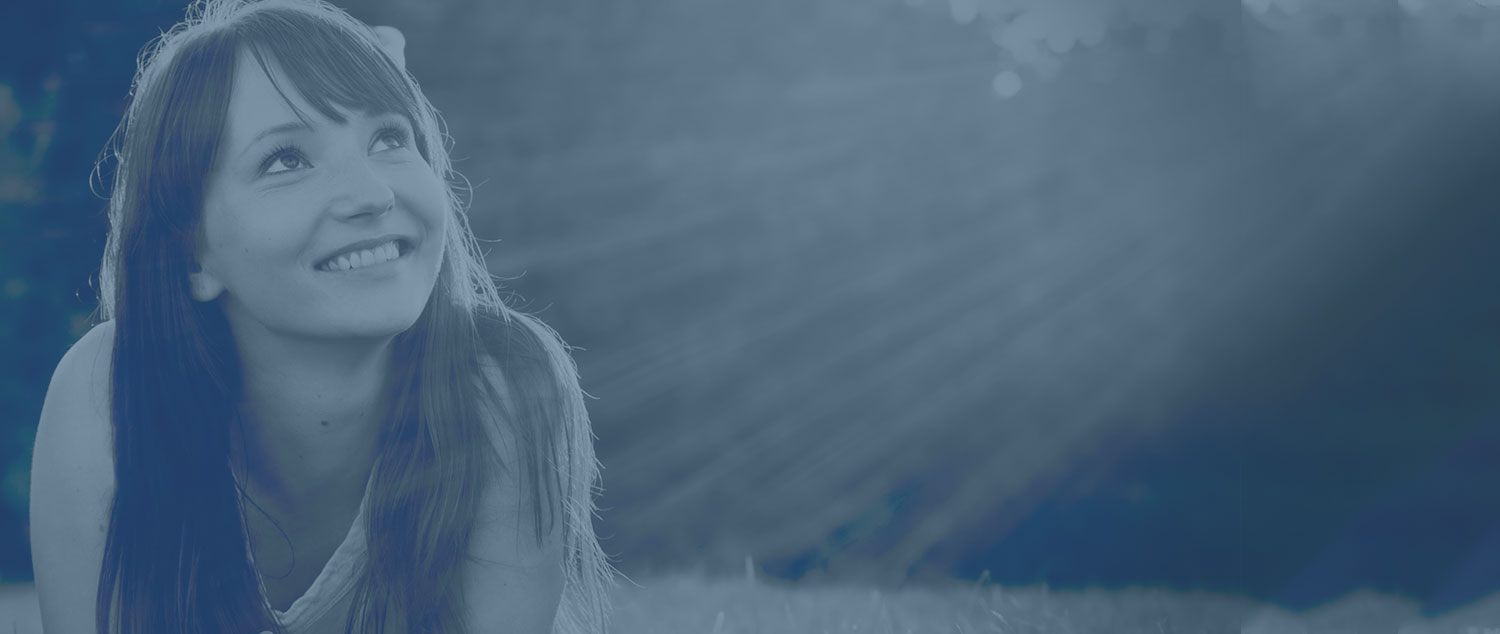 Talk to a Rehab Specialist
Our admissions coordinators are here to help you get started with treatment the right way. They'll verify your health insurance, help set up travel arrangements, and make sure your transition into treatment is smooth and hassle-free.
(888) 663-7106
Contact Us