Sleep Aids Addiction Treatment Options in Washington State to Consider
The thought that you might have a sleep aids addiction might be scaring you a bit. You probably didn't realize it was possible to become addicted to an over the counter drug. Many people choose these drugs for that reason, and they avoid prescription sleeping pills because they don't want to become addicted to them. Even so, now that you can recognize that you have an addiction, it's not too late for you to get help.
There are sleep aids addiction treatment programs that specifically target this type of addiction, and Northpoint Recovery is one of them. If you're addicted to sleep aids, that doesn't mean you're sentenced to struggle with this addiction for the rest of your life. With the right support, you can overcome this addiction and heal from it.
Are you ready to learn more about how Northpoint Recovery can help you? Do you want to begin your recovery as soon as possible? If so, please contact us today.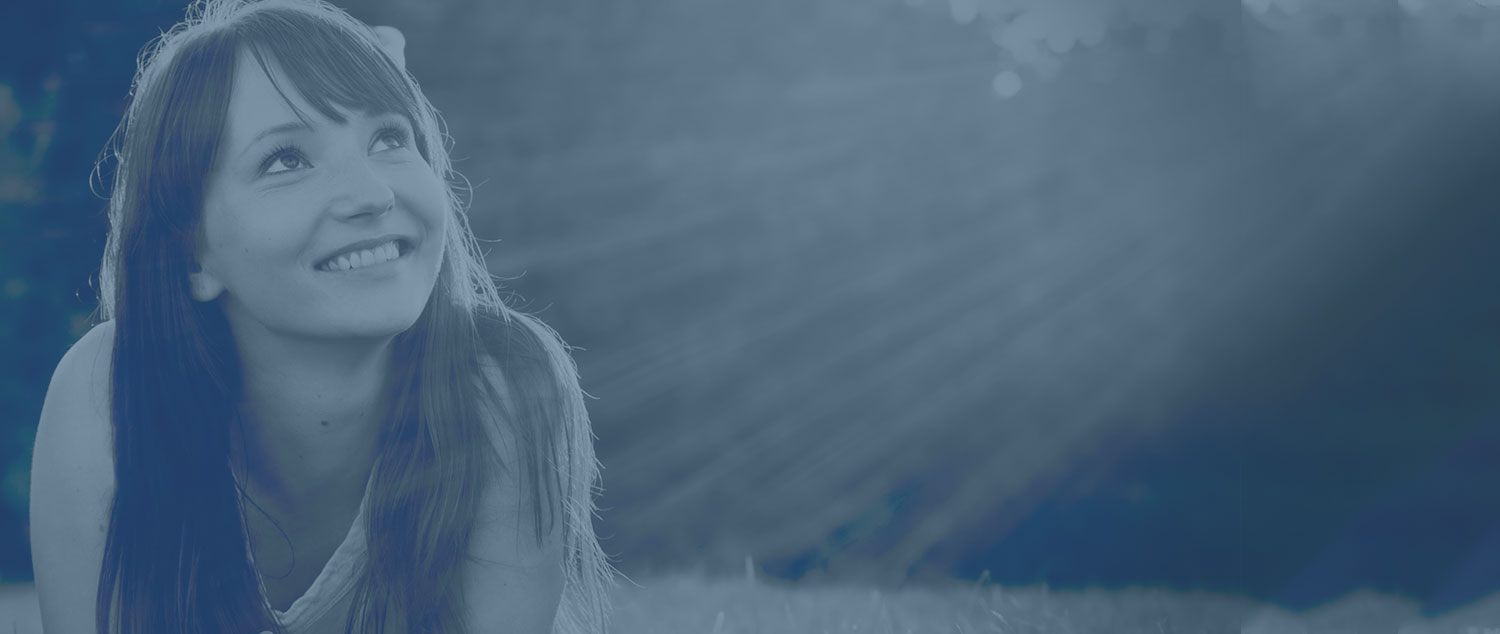 Talk to a Rehab Specialist
Our admissions coordinators are here to help you get started with treatment the right way. They'll verify your health insurance, help set up travel arrangements, and make sure your transition into treatment is smooth and hassle-free.
(888) 663-7106
Contact Us