Finding Help at Seroquel Addiction Treatment Programs in Washington State
When it comes to drugs like Seroquel, stopping them abruptly once you realize you're addicted to them can be very dangerous. Once some people realize they have an addiction, they're likely to stop taking Seroquel right away because they never meant to become addicted to anything when they started taking it. The symptoms of withdrawal from Seroquel can be quite serious in their severity, which usually causes people to go back to taking it again. This can very easily lead to a Seroquel overdose.
If you have any of the classic Seroquel addiction signs, please know that you're not alone. This type of addiction has been experienced by so many people before you, and the best thing you can do for yourself is to get professional help.
At Northpoint Recovery, we've been able to assist many people who were addicted to Seroquel. We can help you too. Please contact us to learn more.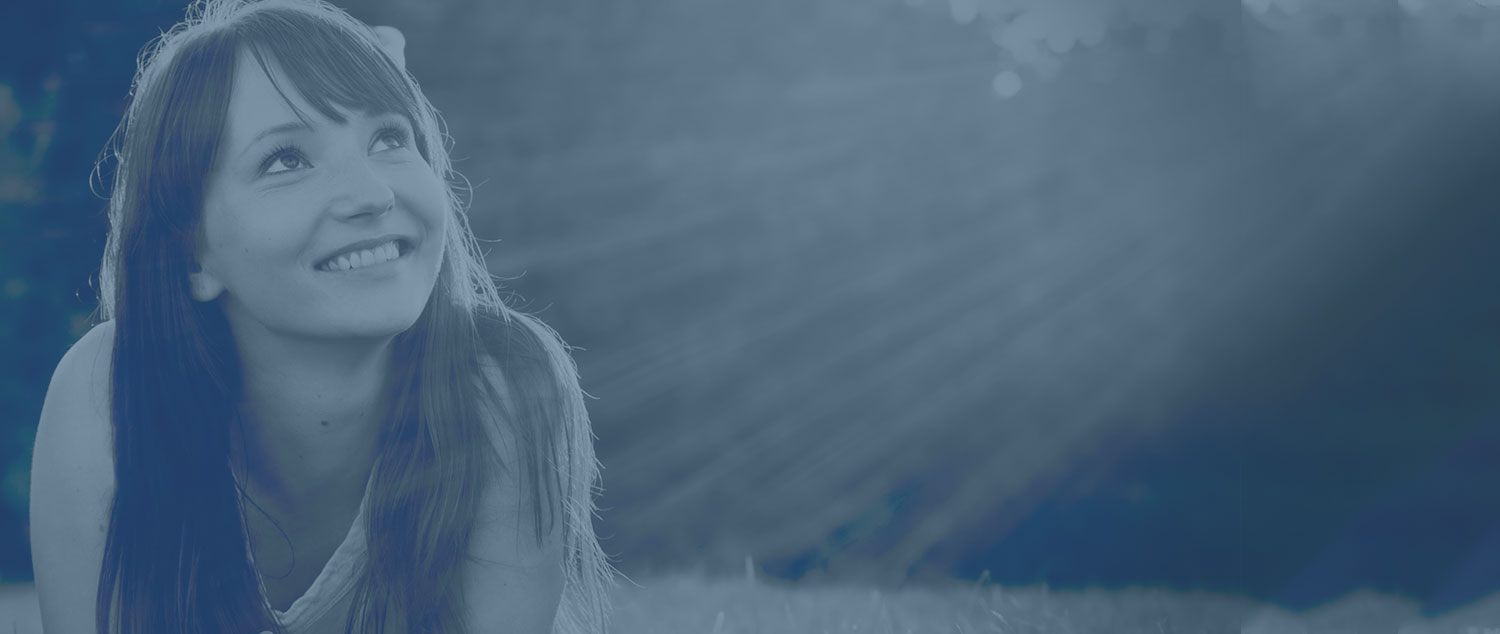 Talk to a Rehab Specialist
Our admissions coordinators are here to help you get started with treatment the right way. They'll verify your health insurance, help set up travel arrangements, and make sure your transition into treatment is smooth and hassle-free.
(888) 663-7106
Contact Us