Ritalin Addiction Treatment Programs in Washington State Can Help You
Each year, thousands of people across the U.S. attempt to stop taking Ritalin on their own. What they don't realize is that the symptoms of withdrawal that can result from doing so are quite dangerous, and it's very likely that they will go right back to using this prescription drug again. Ritalin's withdrawal symptoms can become very severe, and if you believe you're addicted to it, you're wise to seek out professional help so that you can stop using it safely. Quitting your use of Ritalin is a process that should be monitored by professionals who are able to quickly intervene in the event of an emergency medical situation.
Here at Northpoint Recovery, we applaud you for wanting to take the steps to leave this harmful addiction behind for good. We would love to partner with you in your recovery and assist you in learning how to live your life without being dependent upon Ritalin. If you would like to learn more, please contact us today.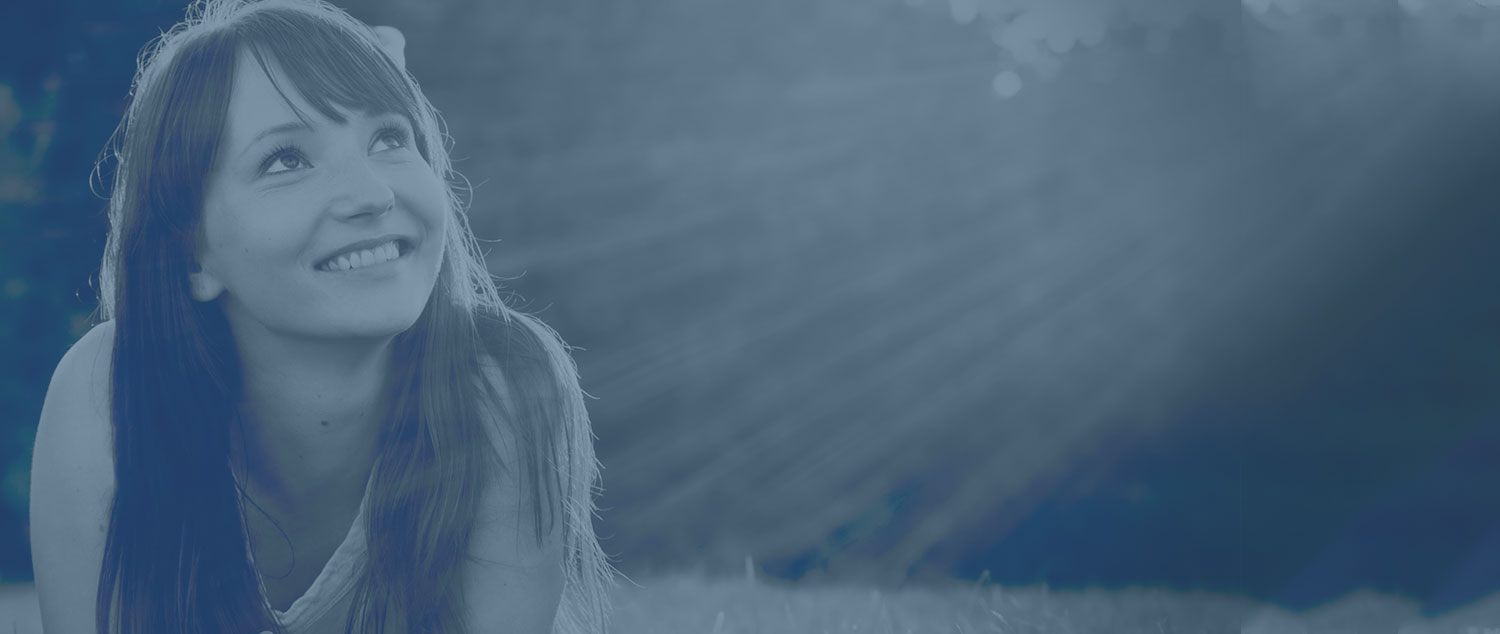 Talk to a Rehab Specialist
Our admissions coordinators are here to help you get started with treatment the right way. They'll verify your health insurance, help set up travel arrangements, and make sure your transition into treatment is smooth and hassle-free.
(888) 663-7106
Contact Us