Beyond Paxil Abuse: Paxil Addiction Treatment Options in Washington State
Now that you have the right Paxil abuse facts, perhaps you've realized that you're demonstrating many Paxil addiction symptoms in your own life. Most people don't mean to become addicted to Paxil, and once they realize they are, they panic.
It's not a good idea to try to stop using Paxil on your own because of the symptoms of withdrawal that can result from doing so. You can avoid many of the short and long-term effects of Paxil by contacting one of the best Paxil addiction treatment programs in Washington State.
At Northpoint Recovery, we can work closely with you to develop a treatment plan that will help you successfully recover from your Paxil addiction. If you would like to learn more, or if you're ready to get started right away, please contact us.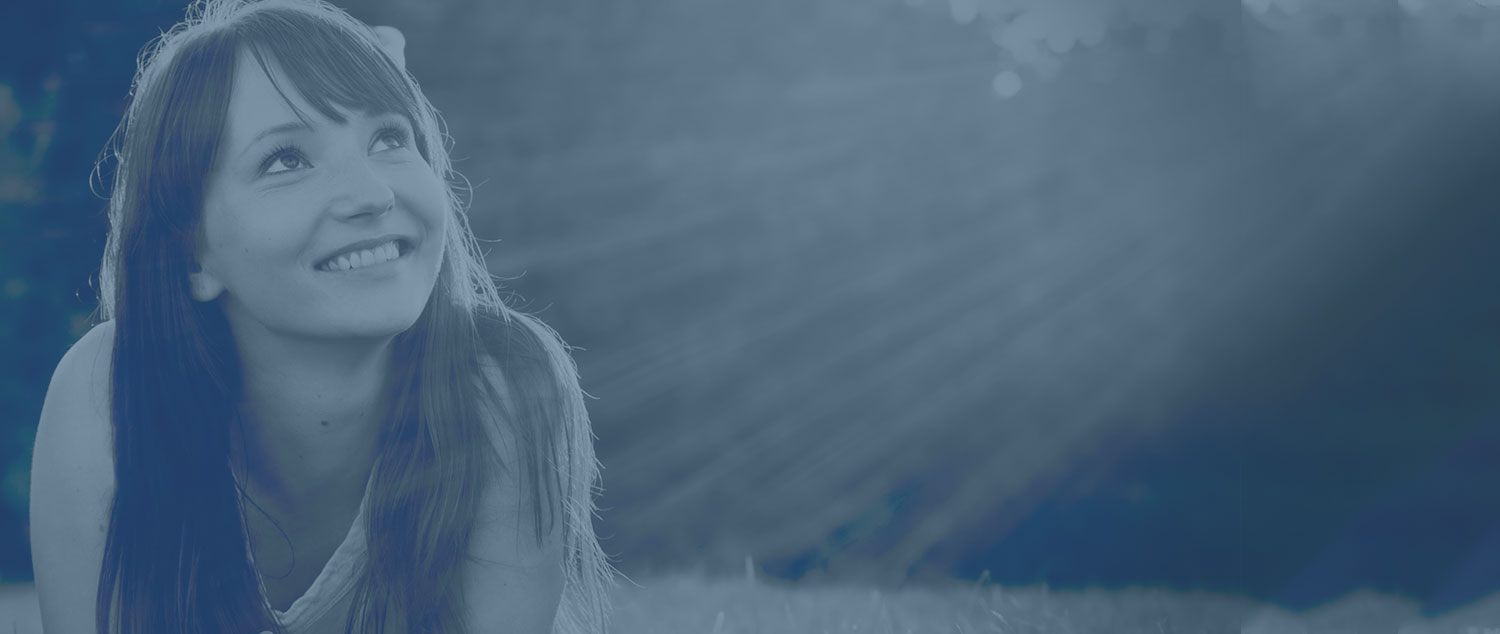 Talk to a Rehab Specialist
Our admissions coordinators are here to help you get started with treatment the right way. They'll verify your health insurance, help set up travel arrangements, and make sure your transition into treatment is smooth and hassle-free.
(888) 663-7106
Contact Us