Recovery for Opana Addicts: Opana Addiction Treatment Programs in WA State
Perhaps you can't help but recognize the signs of Opana addiction in your own life. At one time, Opana was something you did just to relax or have a good time, and now it's become something that you can't get away from. Or, maybe you started taking Opana without really realizing its addictive potential. Either way, your Opana use needs to stop, but you're just not sure what to do to reach that goal.
At Northpoint Recovery, we can help you overcome your Opana addiction safely. We have methods that will address your symptoms of withdrawal when the drug is stopped, and we're confident that we can help you the same way we've helped so many others. If you would like to learn more, please contact us today.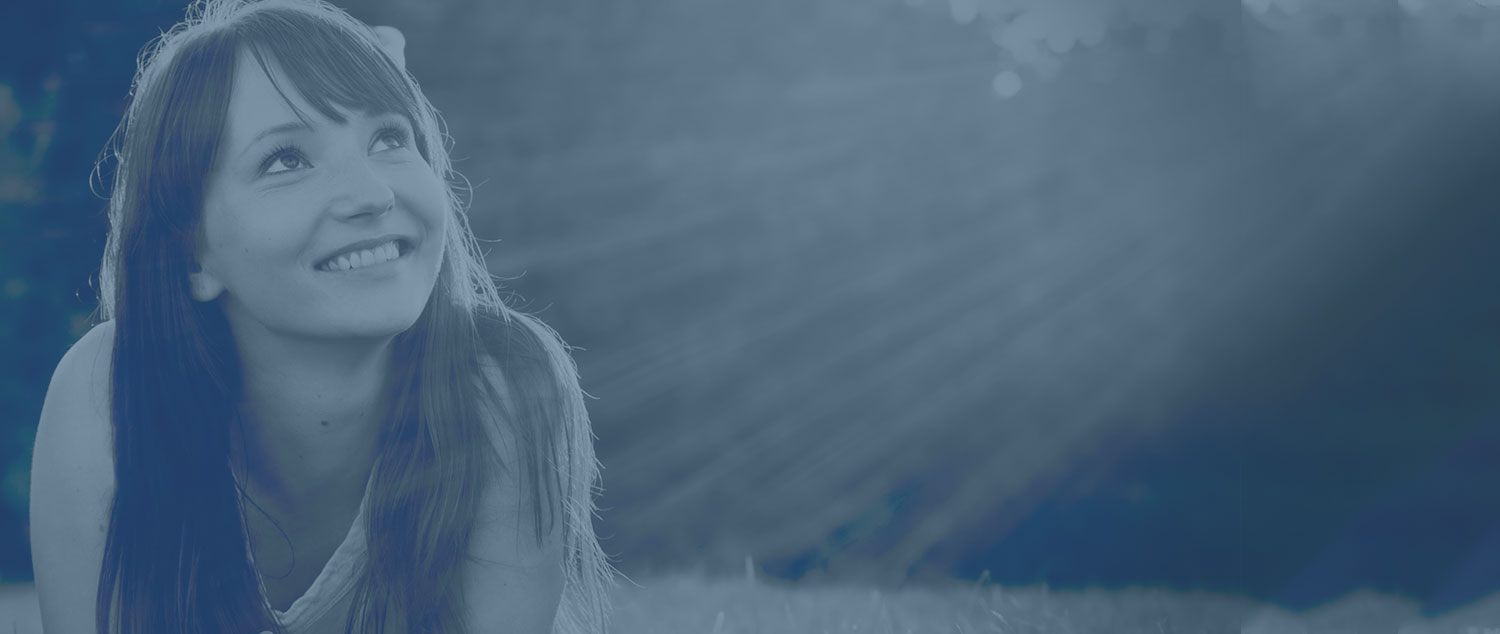 Talk to a Rehab Specialist
Our admissions coordinators are here to help you get started with treatment the right way. They'll verify your health insurance, help set up travel arrangements, and make sure your transition into treatment is smooth and hassle-free.
(888) 663-7106
Contact Us