Your Luvox Use and Luvox Addiction Treatment Programs in Washington State
You may recognize many of the more common Luvox addiction symptoms in your own life, and if so, there has never been a better time for you to consider getting help for your addiction. Luvox abuse statistics indicate that more often than not, those who abuse this drug are very likely to progress into an addiction without realizing it's happening.
Getting help for your Luvox addiction doesn't have to be difficult. At Northpoint Recovery, we're very familiar with this medication, and we understand the best way for you to stop taking it safely. Stopping a drug like Luvox on your own is never recommended because doing so can lead to symptoms of withdrawal that can cause you to go to right back to using again. This has led to an overdose in many people.
Would you like to learn more about Luvox and how you can get help for your addiction to this dangerous drug? If so, please contact us today.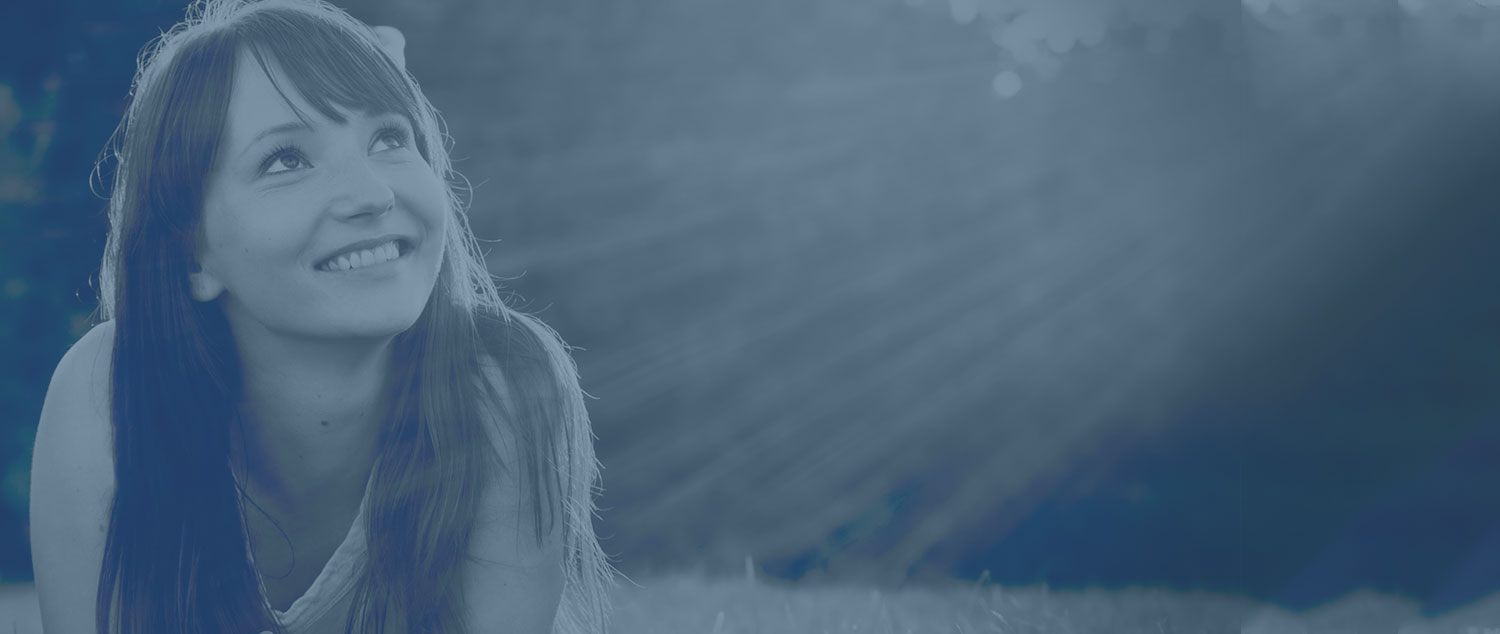 Talk to a Rehab Specialist
Our admissions coordinators are here to help you get started with treatment the right way. They'll verify your health insurance, help set up travel arrangements, and make sure your transition into treatment is smooth and hassle-free.
(888) 663-7106
Contact Us