Are You an LSD Addict? LSD Addiction Treatment Programs in WA State Can Help
Neither the short or the long-term effects of LSD should be ignored. They can include:
Sleepless nights
An increase in your heart rate
Sweats and chills
Feeling as though you're going to die
Intense anxiety
Onset of depression symptoms
Flashbacks of bad trips
This drug is very dangerous, and if you can recognize some LSD addiction symptoms within yourself, it's so important for you to get professional help as soon as possible.
Here at Northpoint Recovery, we've been able to work with many people who made the decision to get clean from their LSD addictions. It was much easier for them once they were able to grasp some basic LSD addiction facts. Perhaps you're ready to get help and rid your life of this addiction. If so, please contact us.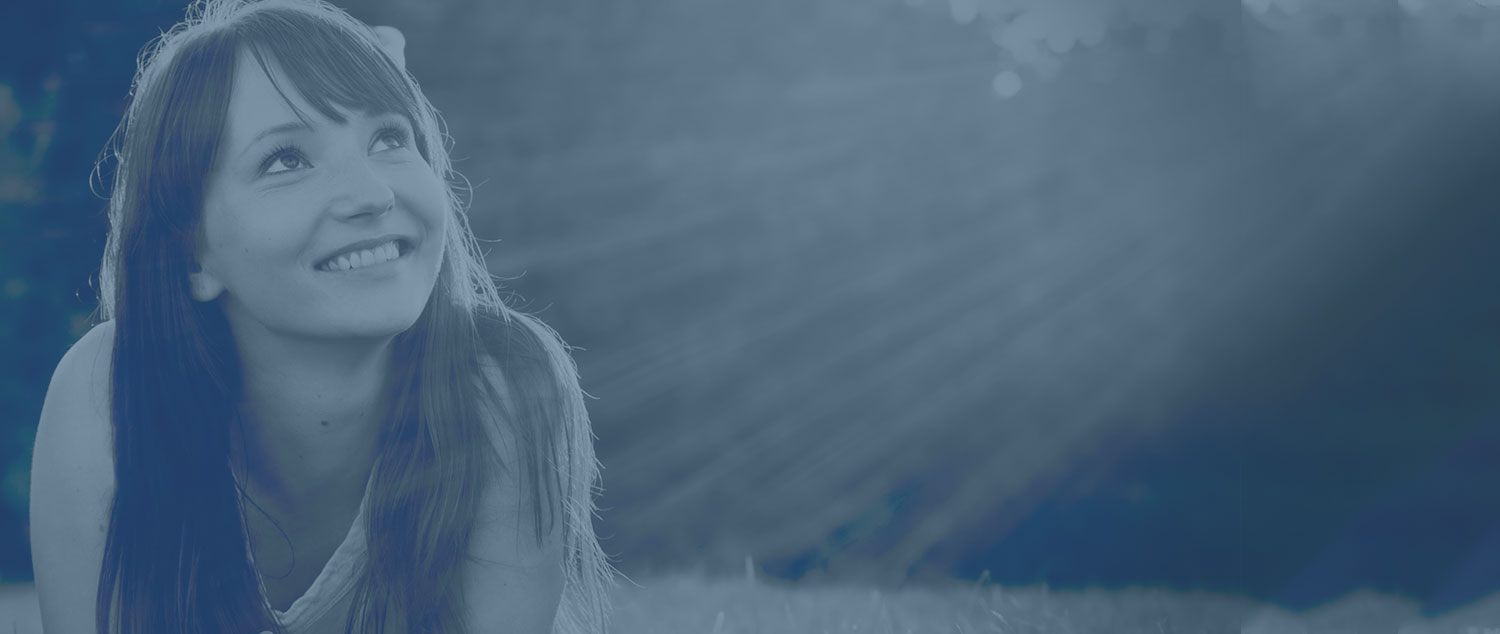 Talk to a Rehab Specialist
Our admissions coordinators are here to help you get started with treatment the right way. They'll verify your health insurance, help set up travel arrangements, and make sure your transition into treatment is smooth and hassle-free.
(888) 663-7106
Contact Us