Librium Addiction and Librium Addiction Treatment Programs in WA State
Because Librium was prescribed to you by your doctor, you might find yourself in a state of shock thinking that you could be addicted to it. Unfortunately, many people are surprised to learn that they have a Librium addiction, even when they've been knowingly participating in Librium abuse for quite some time. Please avoid trying to stop taking Librium on your own. The symptoms of withdrawal from Librium can be difficult to deal with without professional help.
The good news is that Librium addicts are not left to suffer on their own with this addiction. Help is available from some of Washington's best Librium addiction treatment centers. Northpoint Recovery is considered to be one of them, and if you have an addiction to Librium, it's so important for you to get the professional help you need to recover. We'd love the chance to help you in your recovery journey. Please contact us today to get started as soon as possible.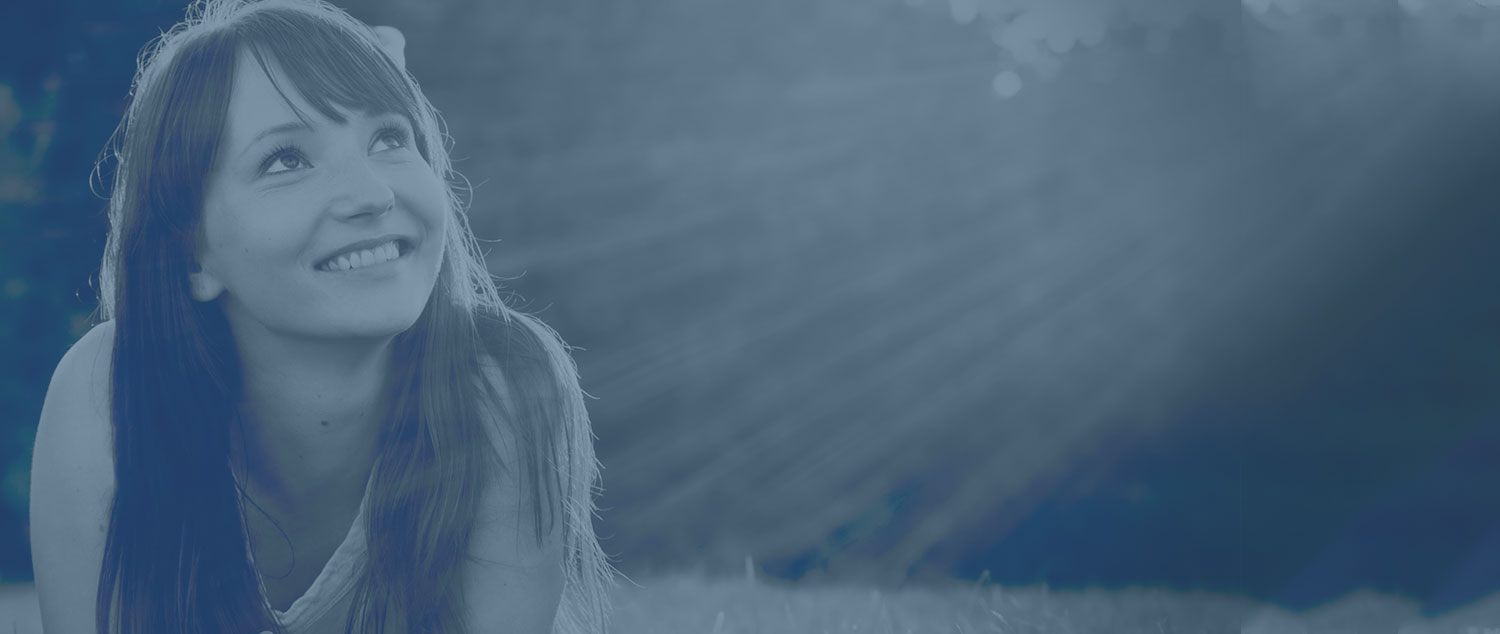 Talk to a Rehab Specialist
Our admissions coordinators are here to help you get started with treatment the right way. They'll verify your health insurance, help set up travel arrangements, and make sure your transition into treatment is smooth and hassle-free.
(888) 663-7106
Contact Us