Take the Next Step to Recover From Your Dramamine Addiction
If you are suffering from a Dramamine addiction, you are not alone. Many people assume this medication is safe, even if they abuse it. But after reading this article, we hope you've realized the dangers associated with use. It's time to act.
If you are still unsure whether you or someone you love is addicted, consider taking an addiction quiz or a family member addiction quiz. You can also call for a free addiction assessment to get you on the right track for recovery.
This assessment phone call will give you an idea of what recovery would look like for you based on your unique addiction profile. It will also help you determine your best options for paying for drug treatment, such as how much of the cost your insurance company will cover.
You may be addicted now, but there is help available for those with a Dramamine addiction. We want to help you regain control of your life and your health.
At Northpoint Washington, we offer a treatment program that can help you recover. It will involve both detox and rehab, and you will have support every step of the way. You may be struggling to make the decision to get help for your addiction, and we completely understand that. Just know that while it will be challenging, it will also be very rewarding once you recover.
At Northpoint Washington, we approach recovery holistically and confidently. We want to make recovery as easy as possible, so we focus on making your body and mind as healthy as possible. We do this by arranging social activities, engaging in creative therapy types such as art and yoga, providing a full nutrition program, and keeping our facility clean and comfortable.
We also maintain a high staff to patient ratio and provide 24/7 nursing care so that patients have as much support and aid as necessary.
We believe you can recover, and want to be with you every step of the way.
Still not sure about the quality of Northpoint Washington? While we don't open our doors at this location until April of 2019, we come highly recommended by those who have started on the road to recovery at our other locations:
Northpoint Recovery Idaho
"Northpoint is an amazing facility with amazing staff. The food and accommodations were awesome and the group material was relevant and helpful. This was my second experience in treatment and will likely be my last thanks to the staff and material. Highly recommend if you're looking to change your life." - Garret Lampman on Facebook
The Evergreen at Northpoint Bellevue
"Today I celebrate 11 months of sobriety and I give all the credit to the staff of Northpoint Recovery. I struggled with addiction issues with both alcohol and cocaine for the better part of 25 years . . . nothing kept me clean and sober until I made the call to NPR and through there 28 day inpatient program and the professional care that I received both while an in-patient and after care I am proud to say that I am a happier, healthier person. If you truly want a better life for you and your loved ones you owe it to yourself to walk through the doors of NPR and into a brand new you." - Kevin D. Fletcher on Facebook
Ashwood Recovery at Northpoint
"Ashwood Recovery has been more than a blessing to me. I thought I could conquer my 20 yr alcohol addiction all by myself, and did for 2 yrs. Until I relapsed..... Ashwood has saved my life. Besides genuinely be amazing, the staff has and still does continue to encourage me to be the best person I can be. I have never been happier in my life as I am today!! THANK YOU ASHWOOD RECOVERY FOR MAKING ME BELIEVE I AM TRULY WORTH IT!!!" - Julia Saunders on Facebook
You too can receive quality care and start your recovery out on the right track. We want to help you on your way to success.
That is why our goal is to provide you with a therapeutic environment where you can feel safe. We want you to feel confident about yourself and in the future - and we think you can do that here.
Do you have questions about Dramamine addiction or your treatment options? We are here to answer them for you. Please contact us today.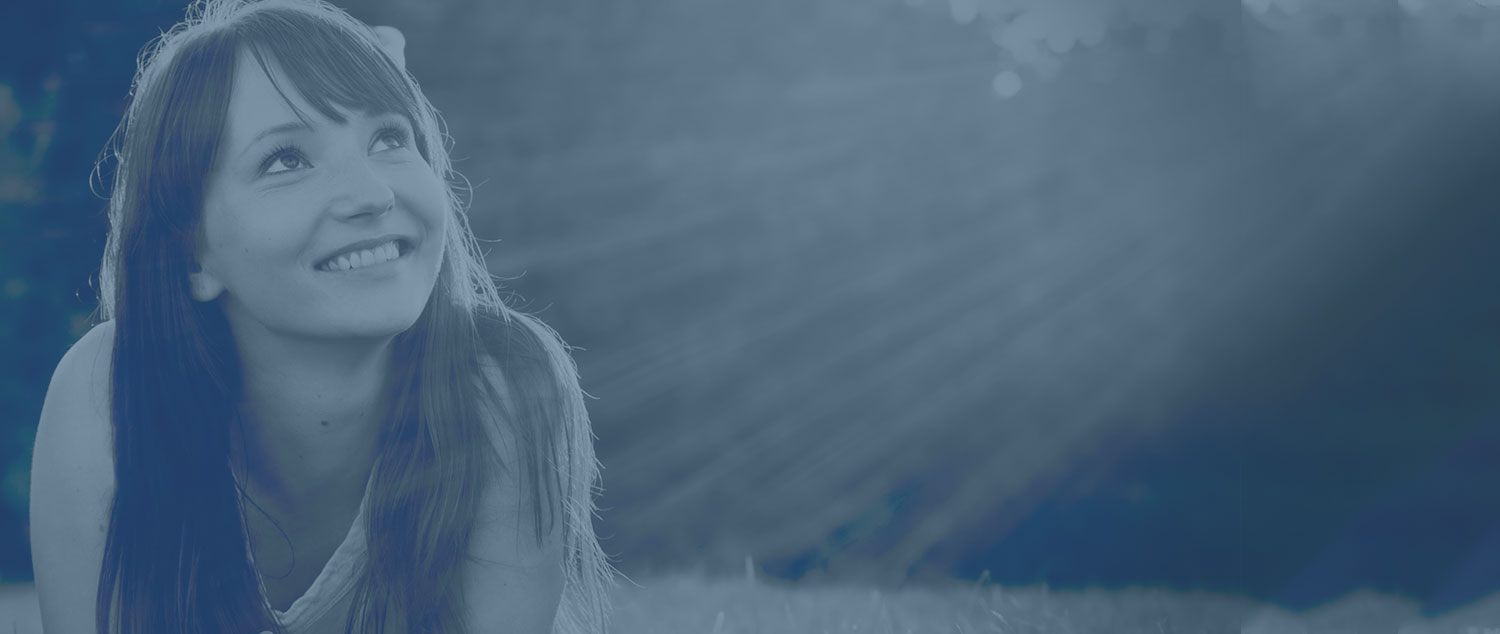 Talk to a Rehab Specialist
Our admissions coordinators are here to help you get started with treatment the right way. They'll verify your health insurance, help set up travel arrangements, and make sure your transition into treatment is smooth and hassle-free.
(888) 663-7106
Contact Us