Help is Available at Diet Pills Addiction Treatment Programs in Washington State
Recognizing some of the more common diet pills addiction symptoms within yourself is the very first step to realizing you have a problem that needs to be addressed. Diet pills are not safe, by any means, and continuing to use them can cause a host of problems for you, long term.
At Northpoint Recovery, we know how hard it is to overcome an addiction to diet pills, and we've talked with many people who tried to stop using them on their own in the past, but were not able to be successful. If you would like to learn more about how Northpoint Recovery can help you heal from your addiction to diet pills, we would love to talk with you. Please contact us today to learn more.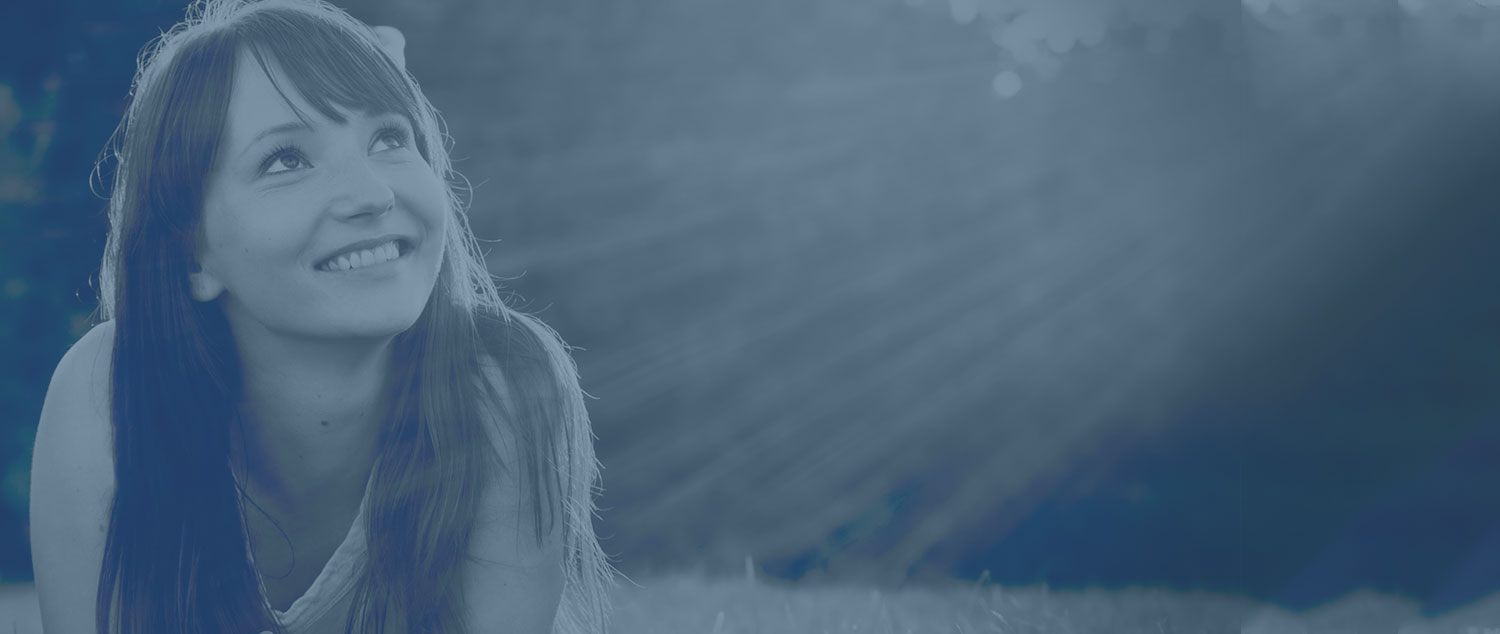 Talk to a Rehab Specialist
Our admissions coordinators are here to help you get started with treatment the right way. They'll verify your health insurance, help set up travel arrangements, and make sure your transition into treatment is smooth and hassle-free.
(888) 663-7106
Contact Us