Help for Dabs Addicts: Dabs Addiction Treatment Options in WA State
Not only is dabs a serious drug that can have devastating consequences, but it's also a gateway drug that can lead to even worse addictions over a short period of time. You may be a dabs addict if you experience symptoms of withdrawal when you try to stop taking it, and if that's the case, it will benefit you to get professional help for your addiction.
If you're demonstrating signs of dabs addiction, here at Northpoint Recovery, we offer the type of treatment that can help you. With our assistance, we can offer you the ability to re-learn what it's like to live your life without being dependent upon dabs just to make it through the day. If you would like to learn more about how Northpoint Recovery can assist you, please contact us right away.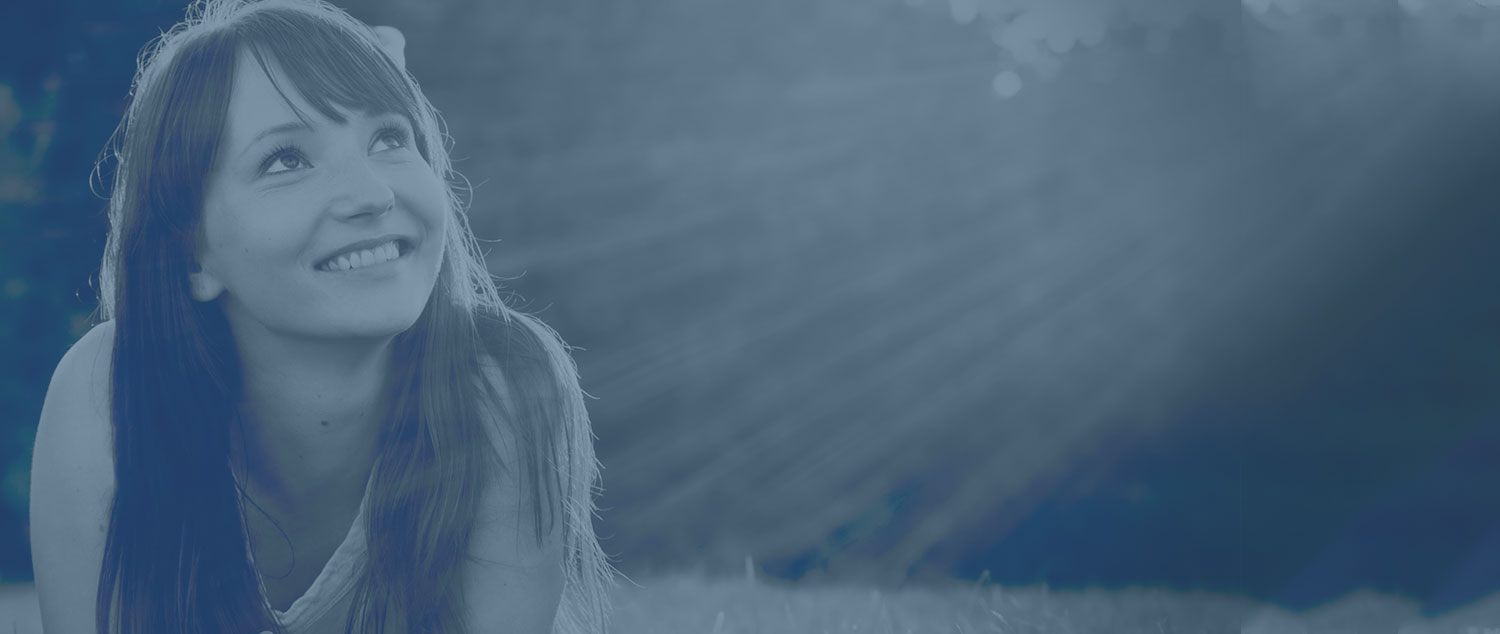 Talk to a Rehab Specialist
Our admissions coordinators are here to help you get started with treatment the right way. They'll verify your health insurance, help set up travel arrangements, and make sure your transition into treatment is smooth and hassle-free.
(888) 663-7106
Contact Us