Get Help Today at Concerta Addiction Treatment Programs in Washington State
If you've noticed some of the signs of Concerta addiction within yourself, and you attempt to stop taking Concerta on your own, you're very likely to experience symptoms of withdrawal when you stop taking it. These symptoms can be difficult to contend with on your own, and they are why it's best to stop using Concerta when you have professional guidance. They can include:
An increase in your appetite
Weight gain because of increased hunger
Consistent, painful headaches
Drowsiness throughout the day
A decrease in your heart rate
A craving for Concerta 
At Northpoint Recovery, we've been able to work with many people who have become addicted to Concerta to help them stop taking it safely. Please, do not underestimate the power of this medication. The safest way to stop Concerta is with the help of qualified professionals who can help you with your withdrawal symptoms and intervene quickly if you have a medical emergency that requires immediate attention. 
If you would like to talk with us about how Northpoint Recovery can help you overcome your Concerta addiction, please contact us today.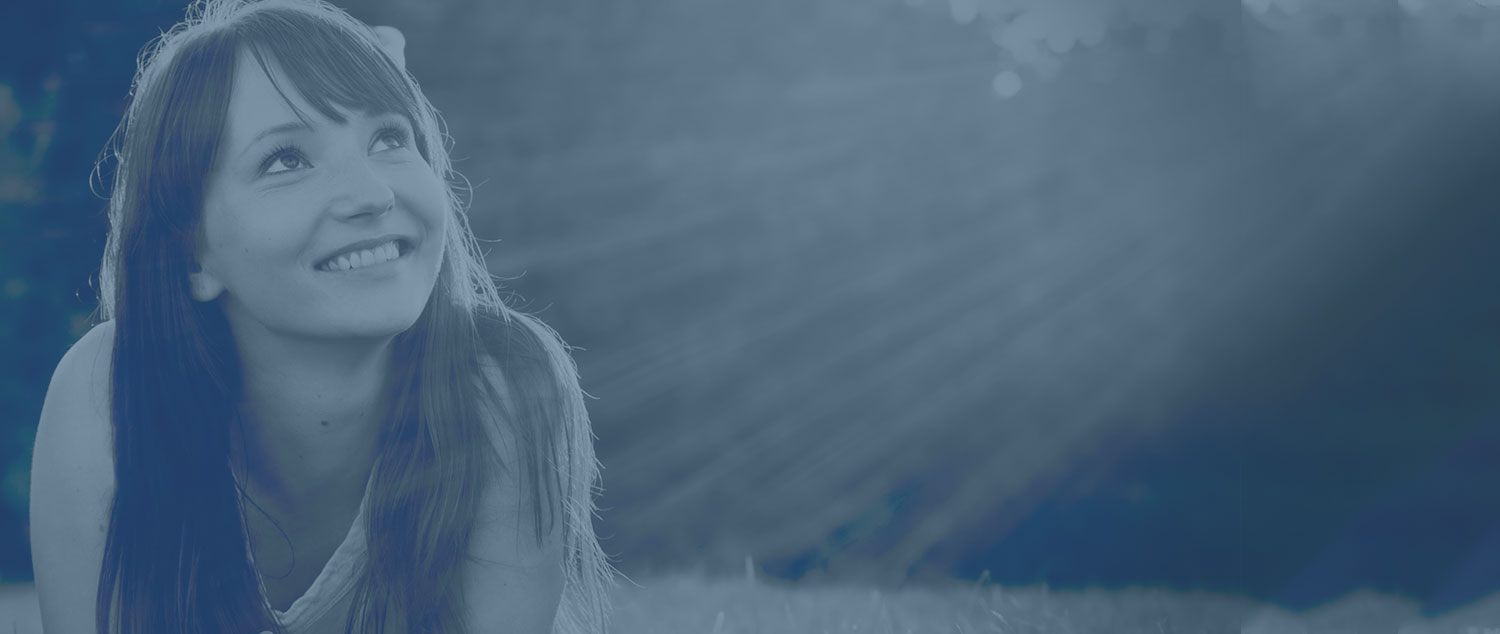 Talk to a Rehab Specialist
Our admissions coordinators are here to help you get started with treatment the right way. They'll verify your health insurance, help set up travel arrangements, and make sure your transition into treatment is smooth and hassle-free.
(888) 663-7106
Contact Us