Cannabinoid Addiction Treatment Centers in Washington State
If you're a cannabinoid addict, then there is no doubt that you need to get help for your addiction. Perhaps you've noticed that you're showing many of the most common cannabinoid addiction signs in your own life, but you feel powerless to do anything about it. You may even feel tricked because you honestly thought these drugs were not addictive when you started using them.
This is quite typical for those who use cannabinoids. Unfortunately, many people become addicted to it without realizing that doing so is possible. The good news is that there is something you can do about it.
At Northpoint Recovery, we offer cannabinoid addiction treatment to those who need it. We would love to talk with you about how we can help you overcome your addiction to these dangerous drugs. Please contact us today.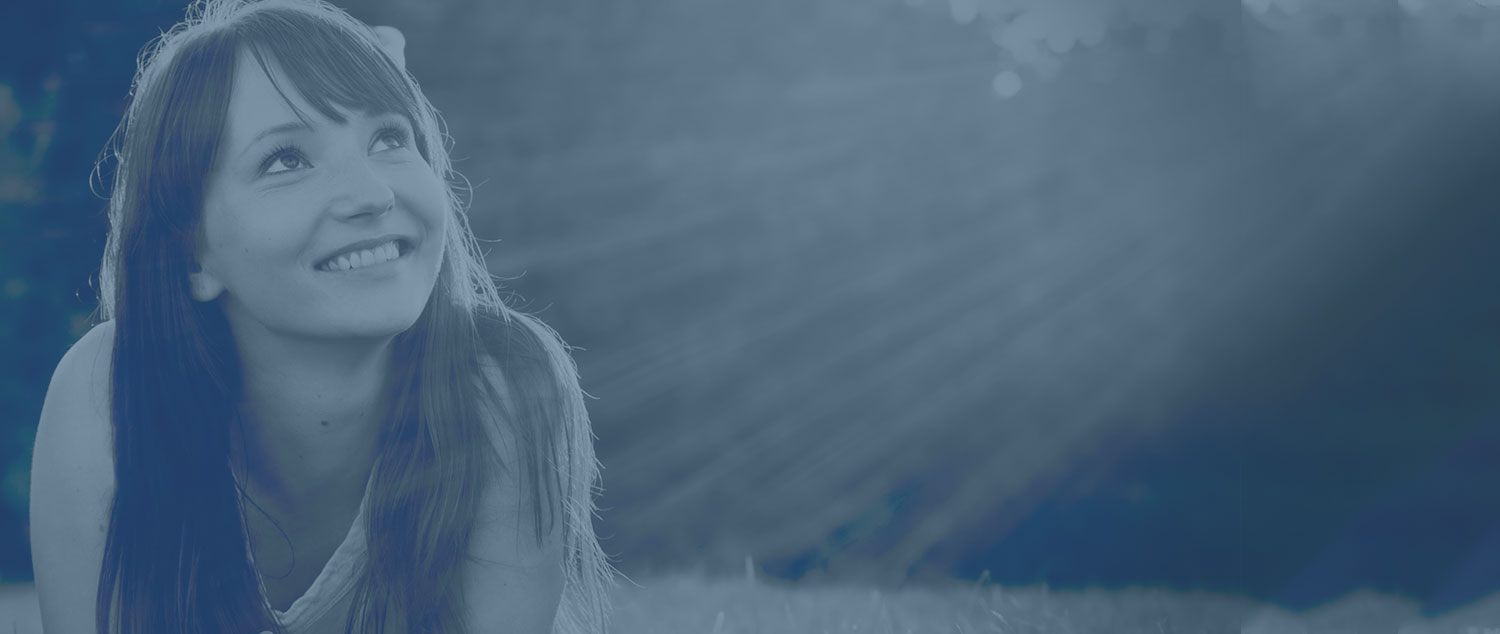 Talk to a Rehab Specialist
Our admissions coordinators are here to help you get started with treatment the right way. They'll verify your health insurance, help set up travel arrangements, and make sure your transition into treatment is smooth and hassle-free.
(888) 663-7106
Contact Us